Denim-on-denim, aka a denim shirt and jeans, aka a Canadian tuxedo (a term brought to life in 1951 by Bing Crosby)—this controversial combo has been on many a do or don't list for decades, but we are firmly in the do list for 2018—when it's done right.
Read on for more denim-on-denim dos.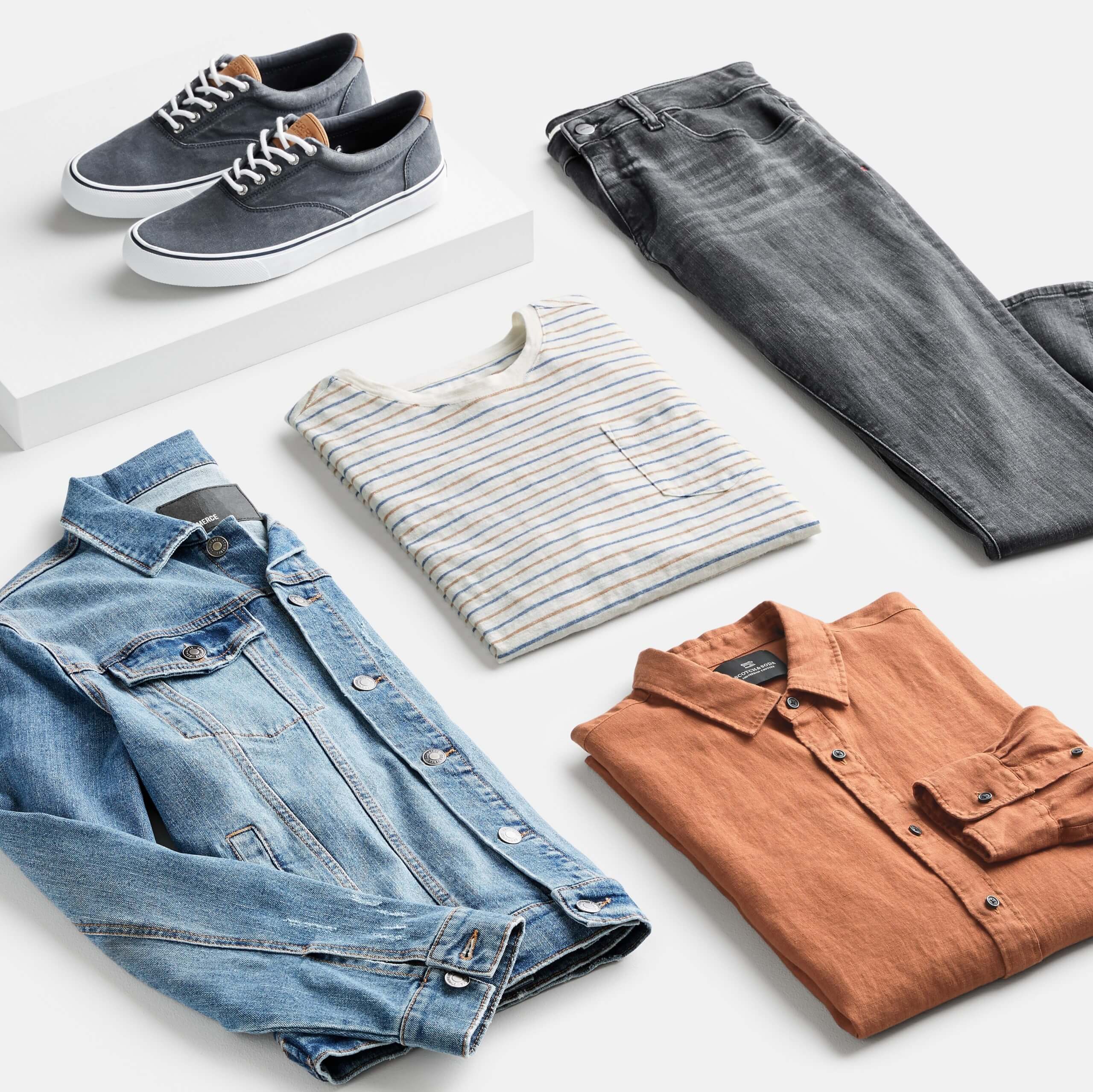 Wear a Different Shade of Denim on Top and Bottom
Contrast between shirt and pants offers dimension and ensures your look is more contemporary, less adult one-piece. Try a pair of black jeans and a light wash distressed denim jacket, or pair lighter denim with a navy chambray button-up. Feeling colorful? A pair of fall-friendly jeans in olive or burgundy look sharp with a dark denim western button-down.
Balance Your Top and Bottom Fits
While balancing your colors, also consider balancing fits. If your shirt or jacket is a looser style, opt for a skinny or straight fit pant. Conversely, if you prefer a looser pant, go for a more fitted denim topper. Full baggy or skintight can distort your shape and be a bit uncomfortable.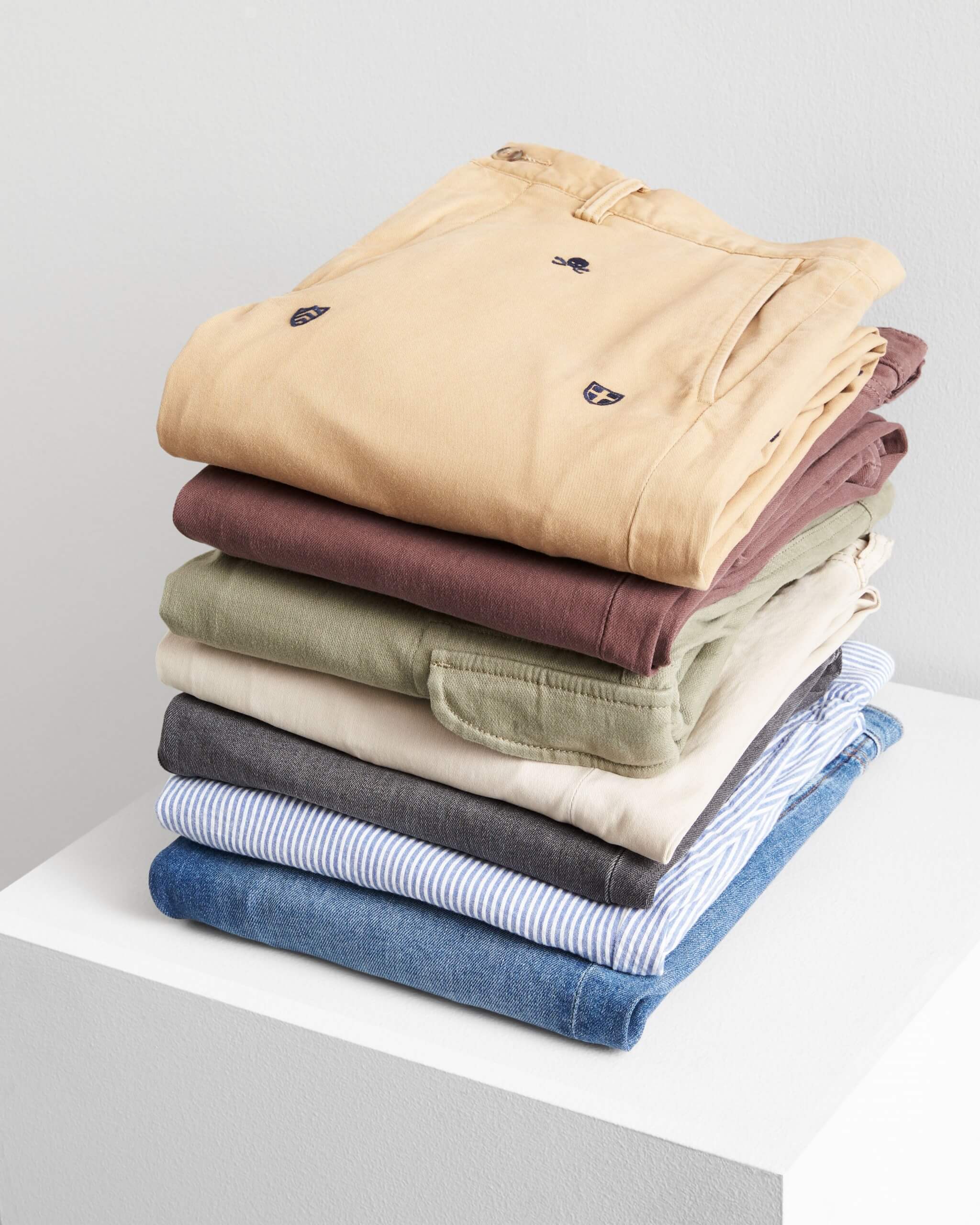 Try These Denim-on-Denim Combinations:
Black or grey jeans + chambray shirt

Black or grey jeans + white t-shirt + light blue denim jacket

Light wash jeans + dark blue denim shirt

Colored jeans + chambray shirt

Black or grey jeans + burgundy chambray shirt
Finish Your Look with a Coordinated Belt & Shoes
If you're a more casual, everyday gent, pair a denim-on-denim ensemble with your favorite fashion sneakers or slip-on styles. Feeling more fashion-forward? A pair of dark taupe Chukkas or Chelsea boots and a coordinating belt is an easy way to add extra style points.
When done right, denim-on-denim is the epitome of cool and contemporary, so try out these tips and make denim a do in your closet this season.
—Laurie H. & Crista G.
Ready to revamp your denim wardrobe? Our style experts are happy to help. Take your style quiz, schedule a Fix, and leave a request for  a box full of denim. Sit back and relax, we'll take it from there. Shipping and returns are always free, it's that easy.