While belts were once a must-wear accessory for every well-dressed man, guidelines for wearing them have laxed over the years. Before, it was expected that if you're wearing pants with belt loops and tucking in your shirt,  you should wear a belt. Rules were meant to be broken, so feel free to break away! 
Read on for tips on when to wear (or avoid) a belt.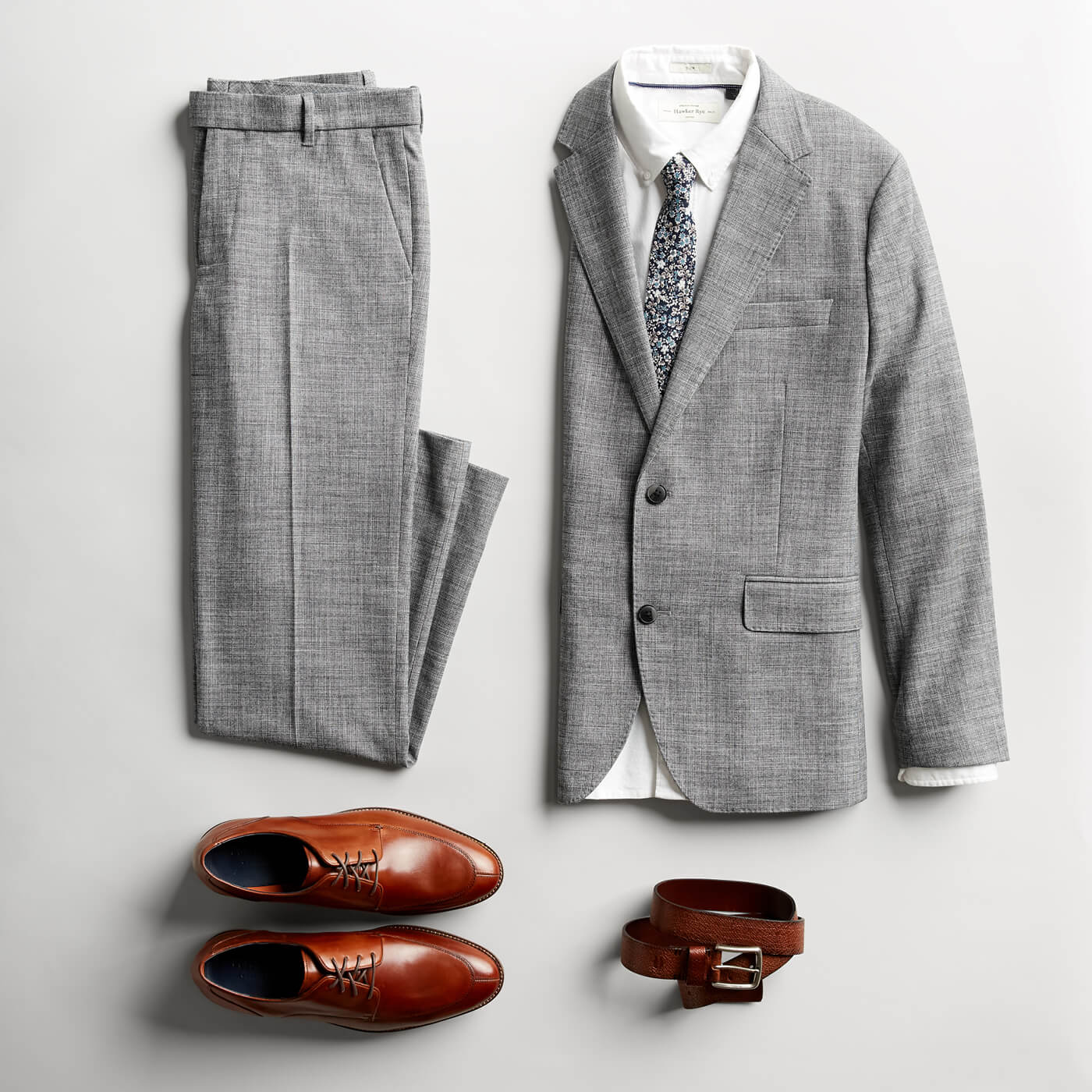 Wear a Belt in Dressier Clothes
For less formal occasions, it's really up to you to decide if you want the extra polish a belt provides. If you work in a business formal environment or you're wearing a suit to a special occasion, wear a belt. The thoughtful detail ties your whole look together.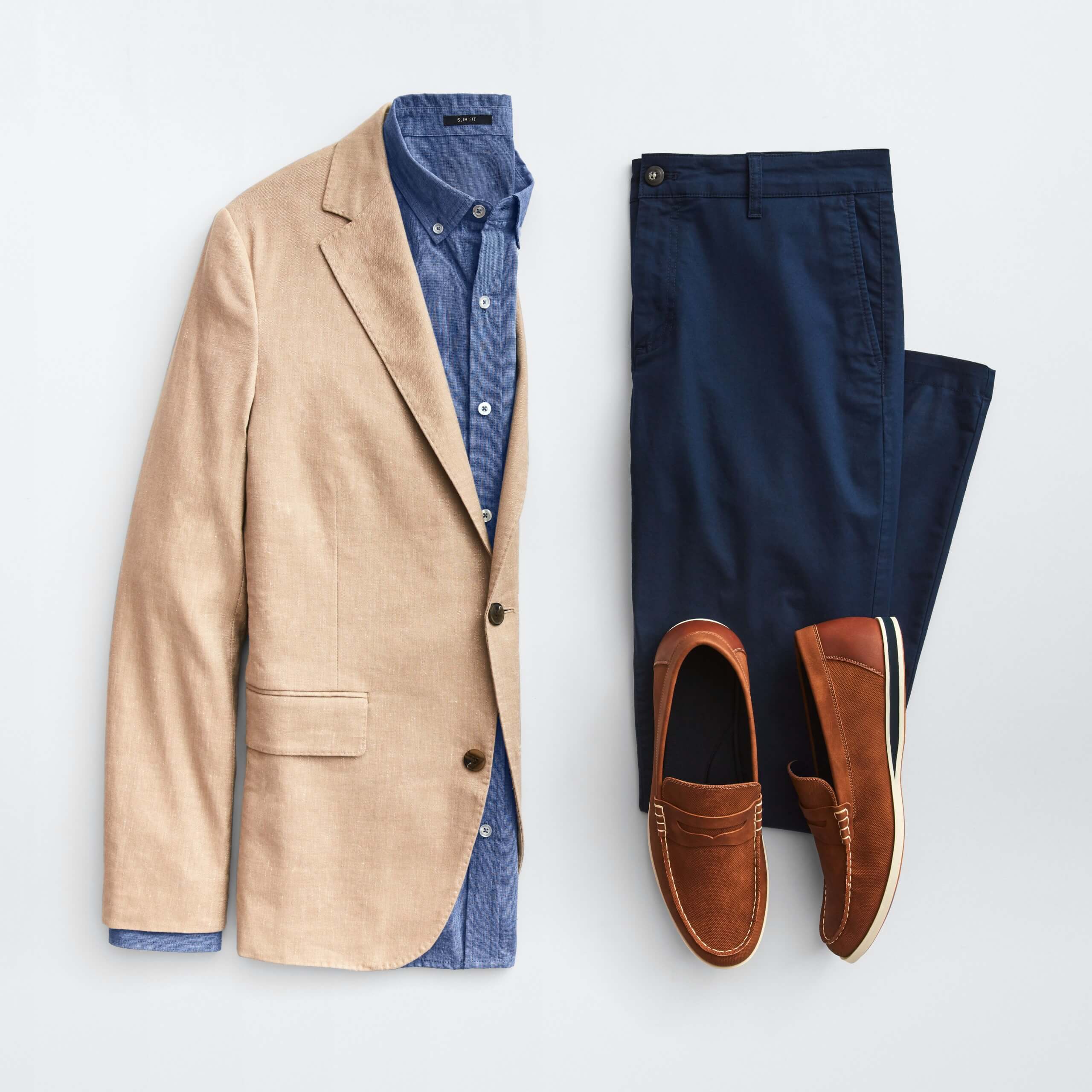 Go Beltless in Well-Fitted Clothes
If you just don't have a belt that will work with your look, then don't fret—go beltless instead! For casual and many business casual looks, you can get away with no belt as long as your shirt and pants fit properly. If you need a belt to keep your pants from falling down, it may be time to try a new size. Shirts should skim your frame and stay tucked in.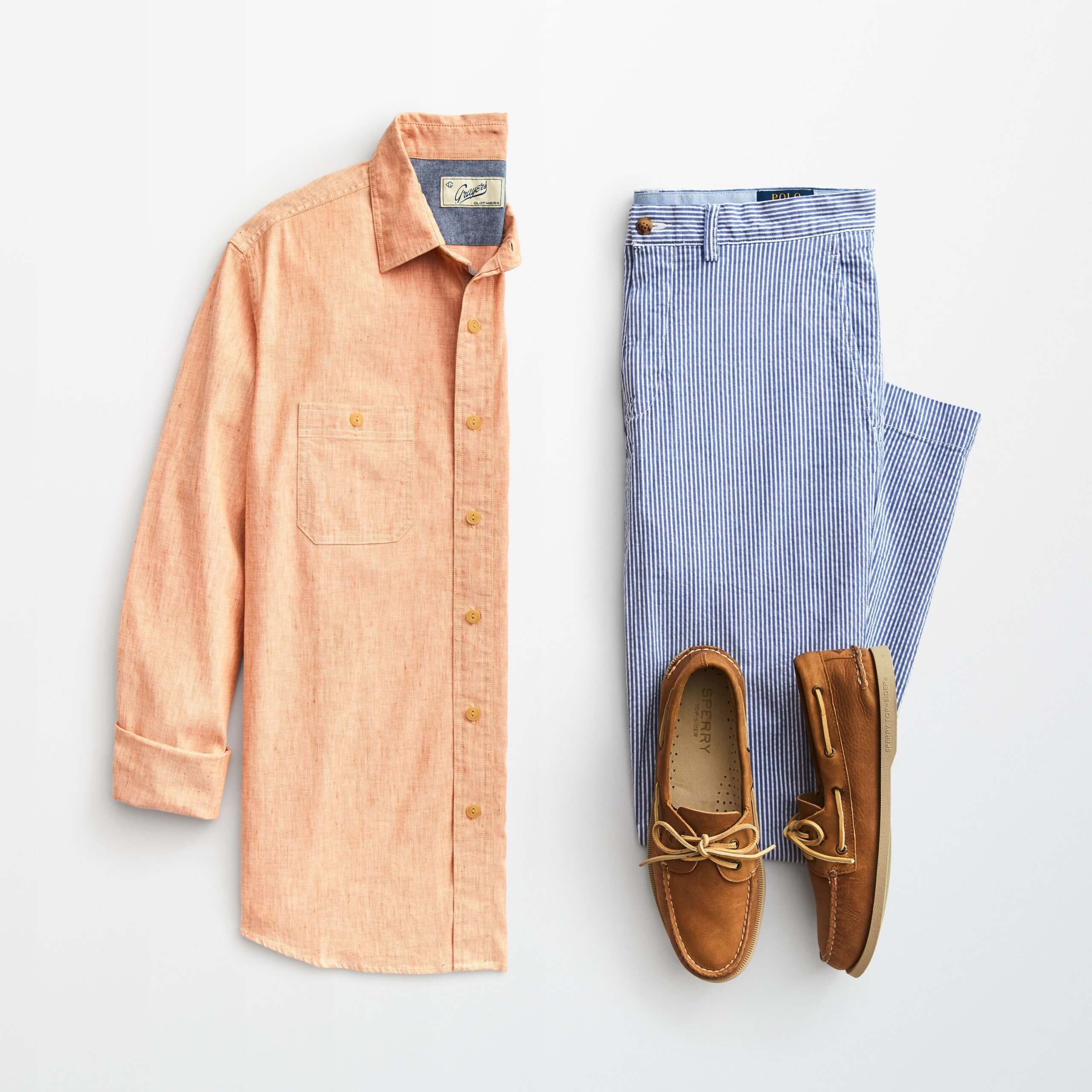 Go Beltless in Untucked Shirts
Dressing down chinos for laid-back weekends? Feel free to ditch the belt with your untucked shirts. Those belt loops will be covered and there's no functional need with an untucked shirt.
Try a Belt with Your Shorts
Shorts are the king of casual, so you're often wearing your shirt untucked and don't need a belt, but if you're looking to polish up your summer style, try tucking in your button-ups and adding a belt. Dress belts are a no-go here. Instead, opt for a cool canvas belt or give a nod to those 80's and 90's retro trends we're seeing with a braided leather belt.
You're the best judge, look to look, as to whether a belt is necessary, so take a glance at your outfit and consider the above criteria before you head out. 
—Jennifer D.
What are you waiting for? We've got you covered here at Stitch Fix with a style expert on standby. All you need to do is take your style quiz, order a Fix and kick up your feet. We'll take it from there with a five-item Fix curated just for that arrives on your doorstep. Shipping and returns are always free, it's that easy.