Summer is shorts season, so finding the right shoes for this warm-weather staple is a must. Weekend BBQs, family dinners, outdoor concerts—we've got the scoop on a variety of shoes that will pair well with your shorts.
Read on for the best shoe options for your shorts.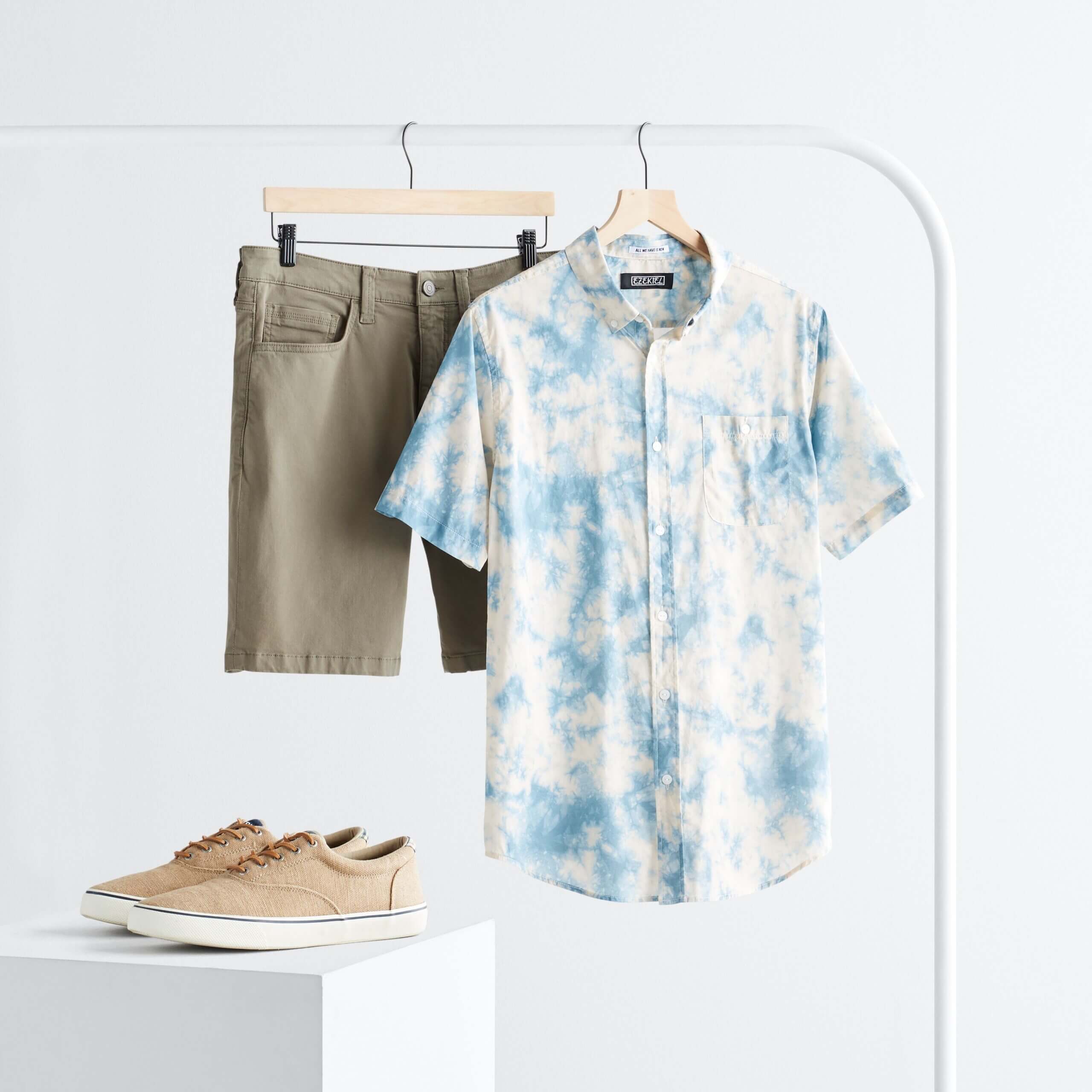 Sneakers
Classic, casual and comfortable, sneakers are an easy summer go-to. There are endless styles and colors to choose from, so you'll have options for every shorts-and-shoes combo imaginable. Leave your gym shoes in your closet and sport a pair of leather or canvas sneakers with no-show socks.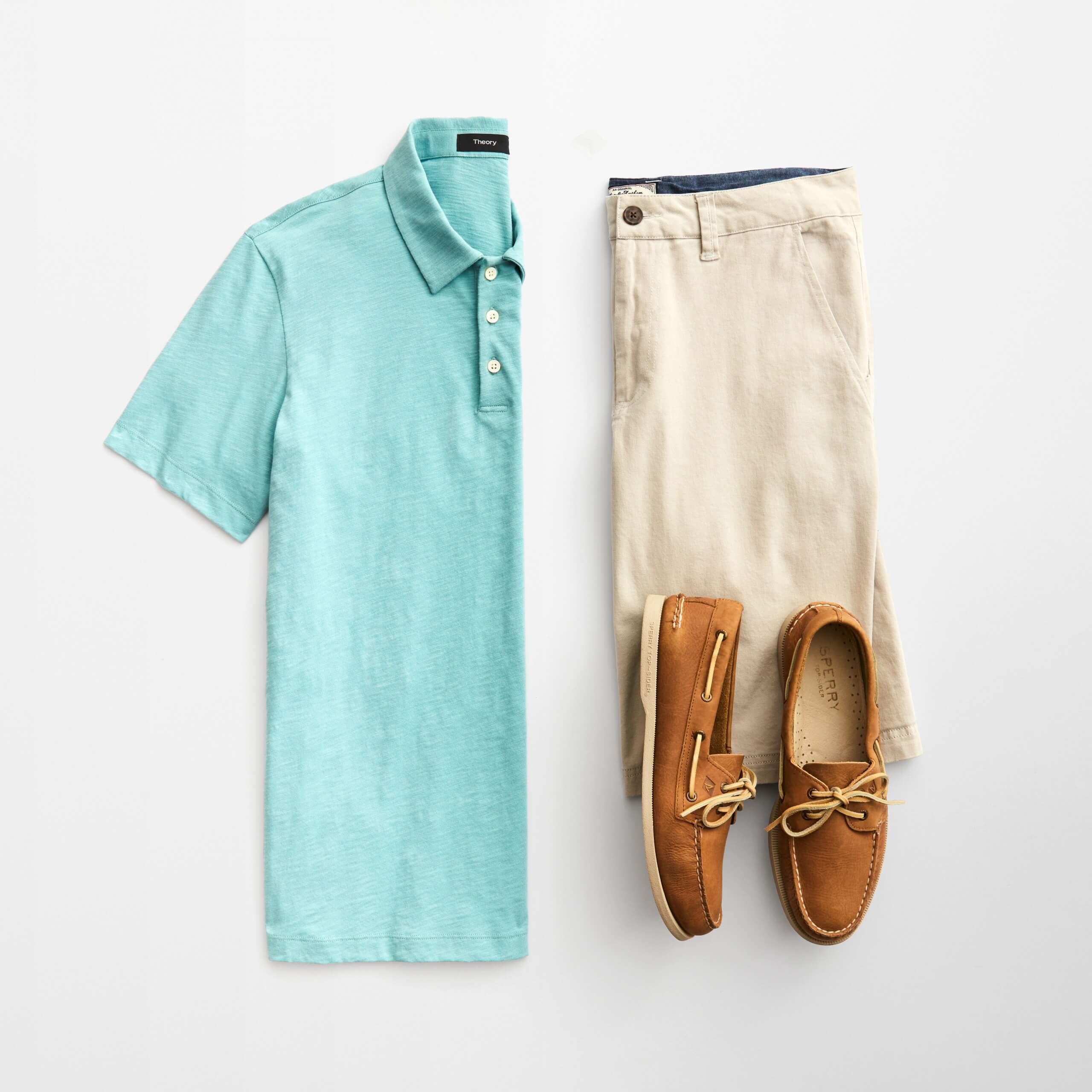 Boat Shoes/Loafers
These are lightweight, iconic and will keep your look casual with a touch of elevation. The slip-on style of boat shoes and loafers add a  subtle prep in your step and have summer written all over them. Go sockless or wear ultra no-show liners if you're worried about sweat and odor.

Sandals
Flip-flops or no flip-flops? The flip-flop is an oft-debated shoe for men. High-quality leather flip-flops can easily round out a casual look, but save your rubber styles for the pool or beach. On team no flip-flops for men? Try leather slides or woven sandals for a sleeker casual vibe.
With so many shoe options to go with your favorite shorts, you'll never feel out of style.
Sneakers, sandals and boat shoes, oh my. Take your style quiz, and leave a request for your style expert asking for a new pair to sport with your shorts. Returns and exchanges are always free, making the shoe fit even easier.