Sure, coordinating colors with neutral-toned pieces in your outfit sounds easy. But, what you need are some quick rules that are easy to remember. Like these:
Appeal to your base
Your base color is the color that predominates in an outfit. Usually when wearing large chunks of cloth, like a suit, you start with a base and add color to the other components. But which colors work best with which bases?
How To Get Neutrals Right
What To Wear With Black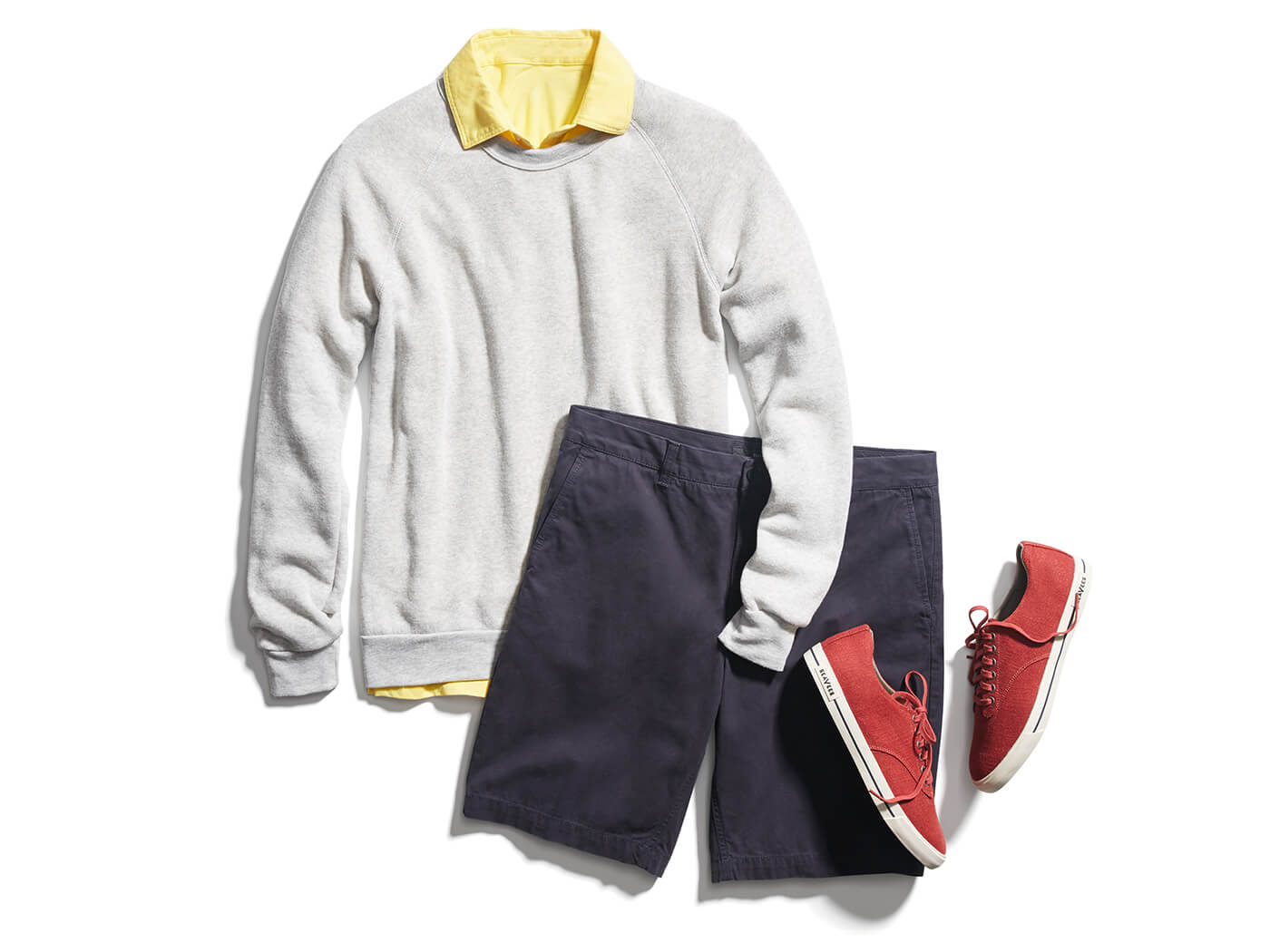 Everything goes with black. It works with bright colors or something muted for a formal occasion. Black almost seems like a magic color, but don't put black next to black when they aren't the same fabric. Whenever two similar colors are next to each other, one of them gets washed out.
What To Wear With White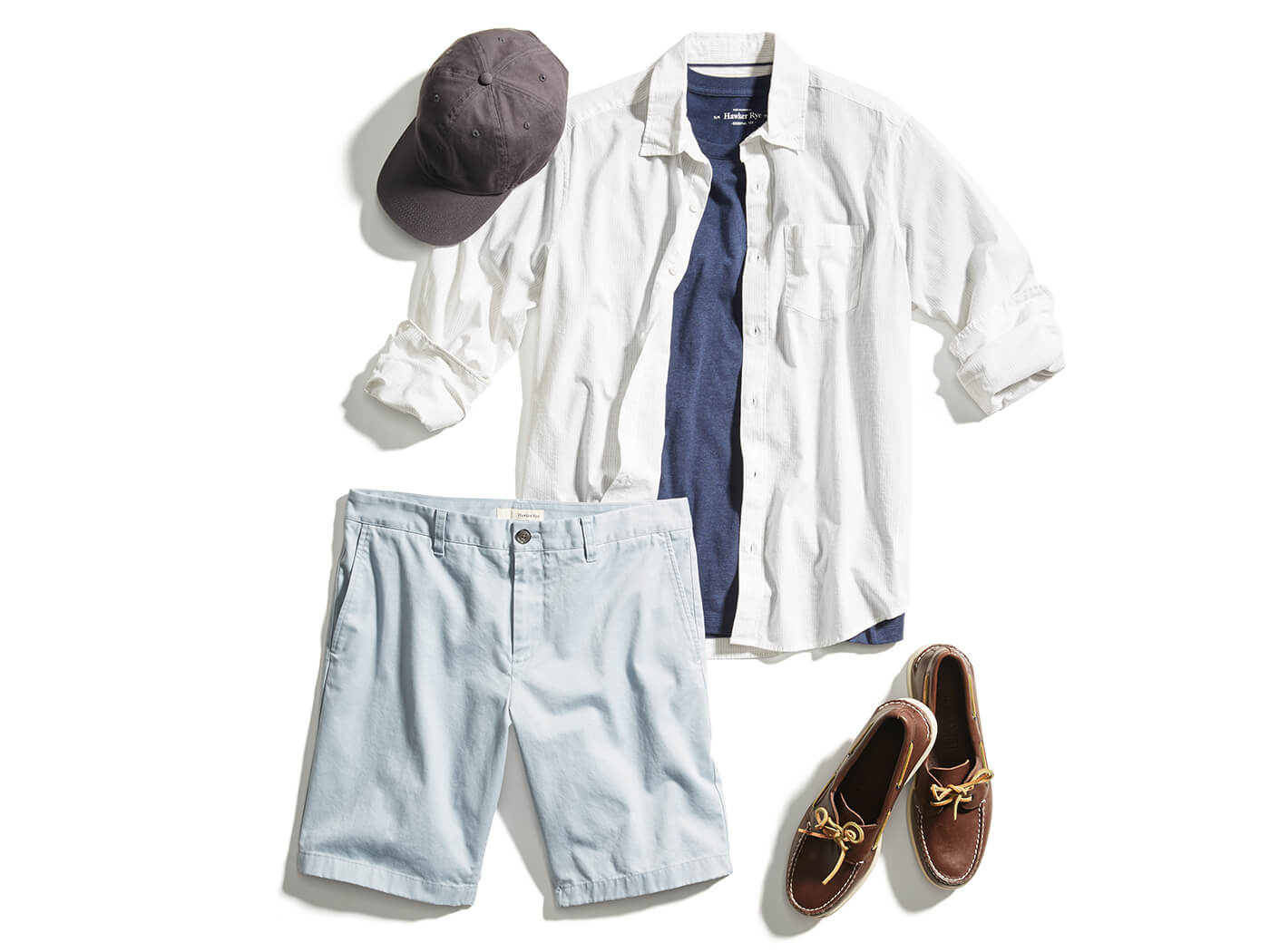 White is a blank canvas you can pair with pretty much anything. A pair of off-white chinos works with brights, pastels, and neutrals. You don't need much contrast to make white work, but never wear white and off-white together.
What To Wear With Gray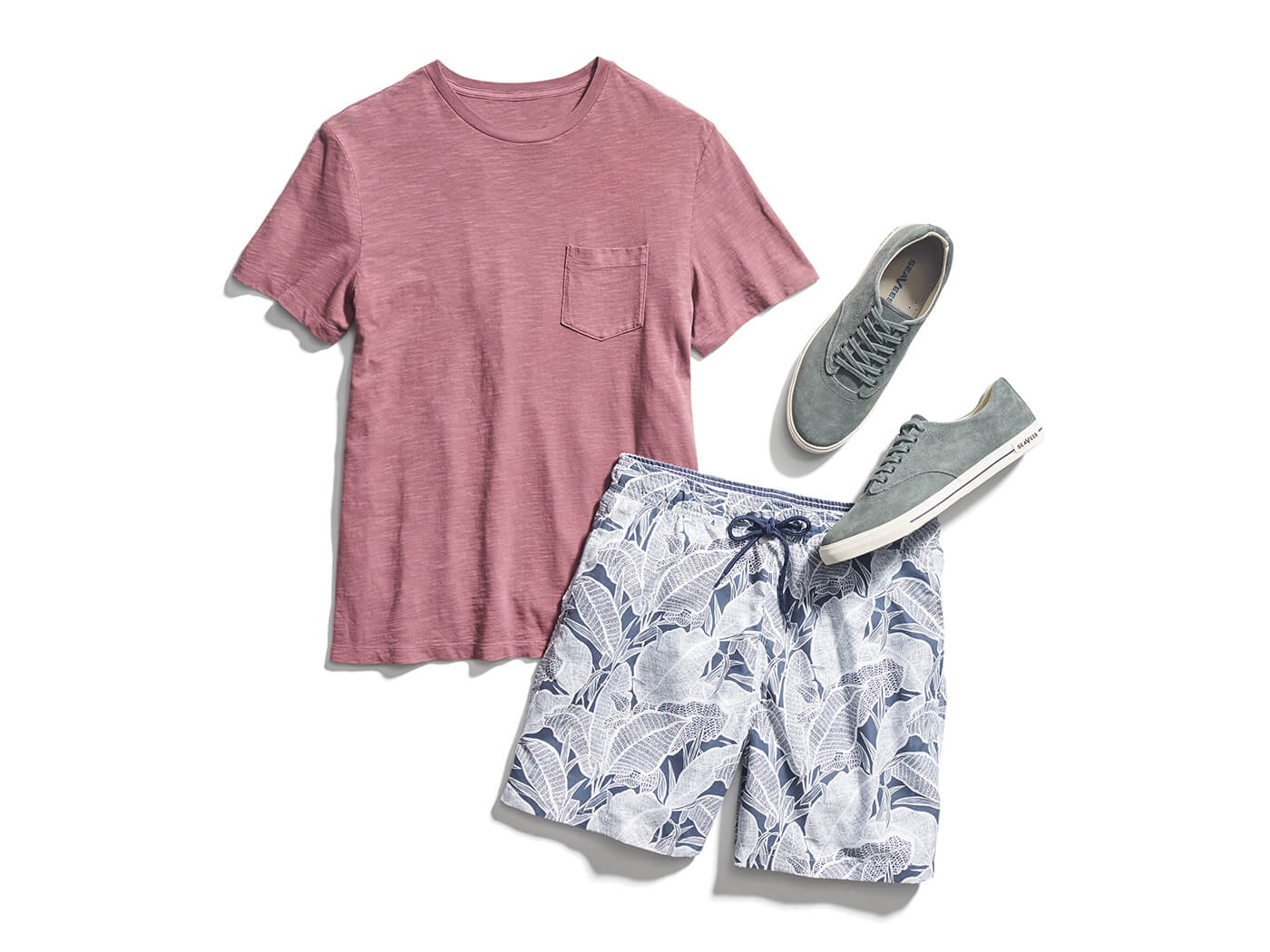 Gray is the perfect middle ground for a busy or colorful outfit. It won't overpower your overall look but will complement it instead. Try pairing it with cool blues, violets and pastels, but don't forget to add some contrast into the mix to break up your color scheme.
How To Play With Cool Colors
What To Wear With Navy or Blue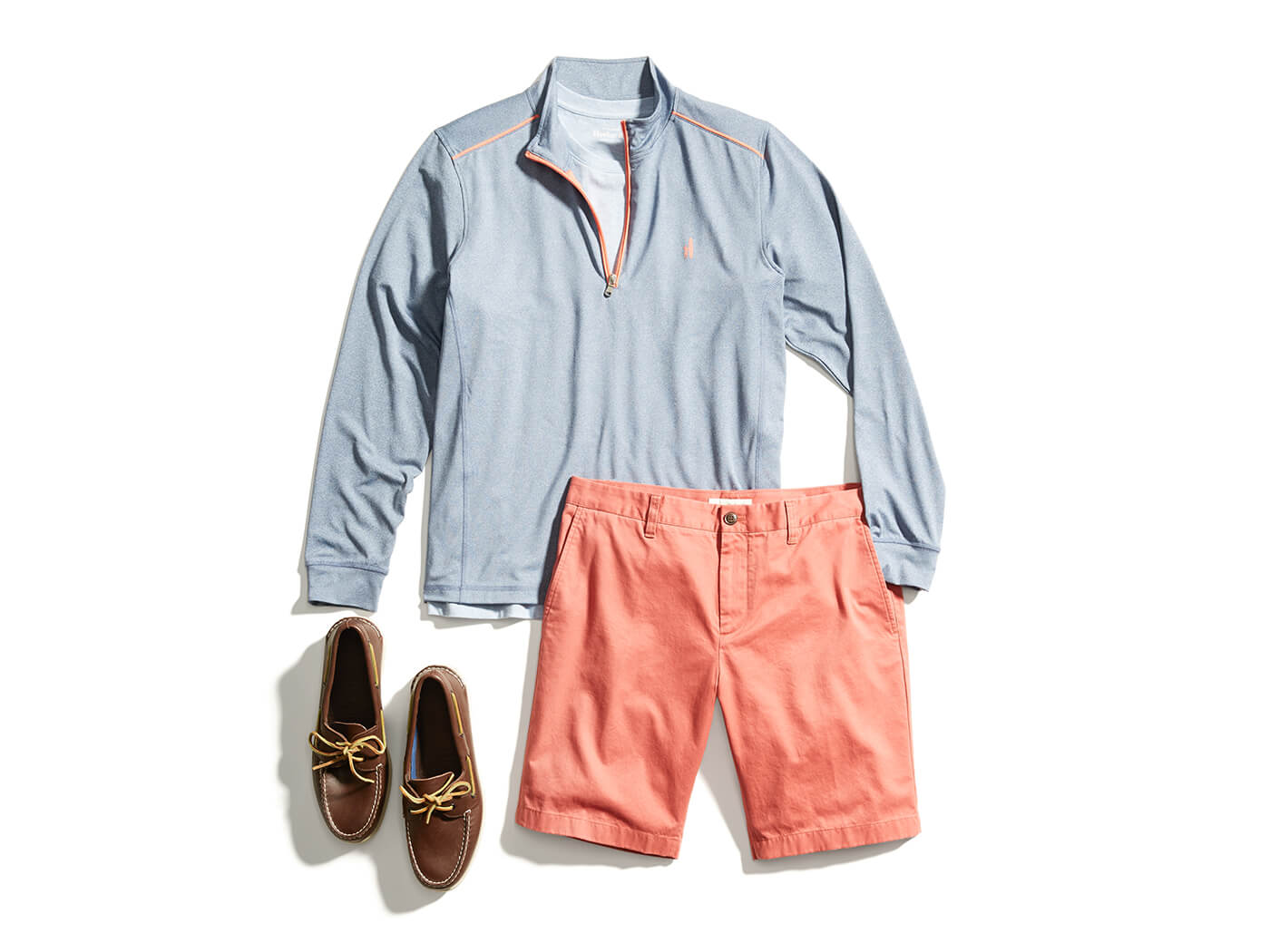 Blues evoke warm weather, casualness, and youth. It's eye-catching but still works in professional settings. Have fun with it. Lighter blues go with warm hues like coral, orange, or tan. Dark blues are even more versatile. Match them with cool tones like olive green, sky blue, or mauve.
How To Tackle Warm Colors
What To Wear With Brown, Tan or Taupe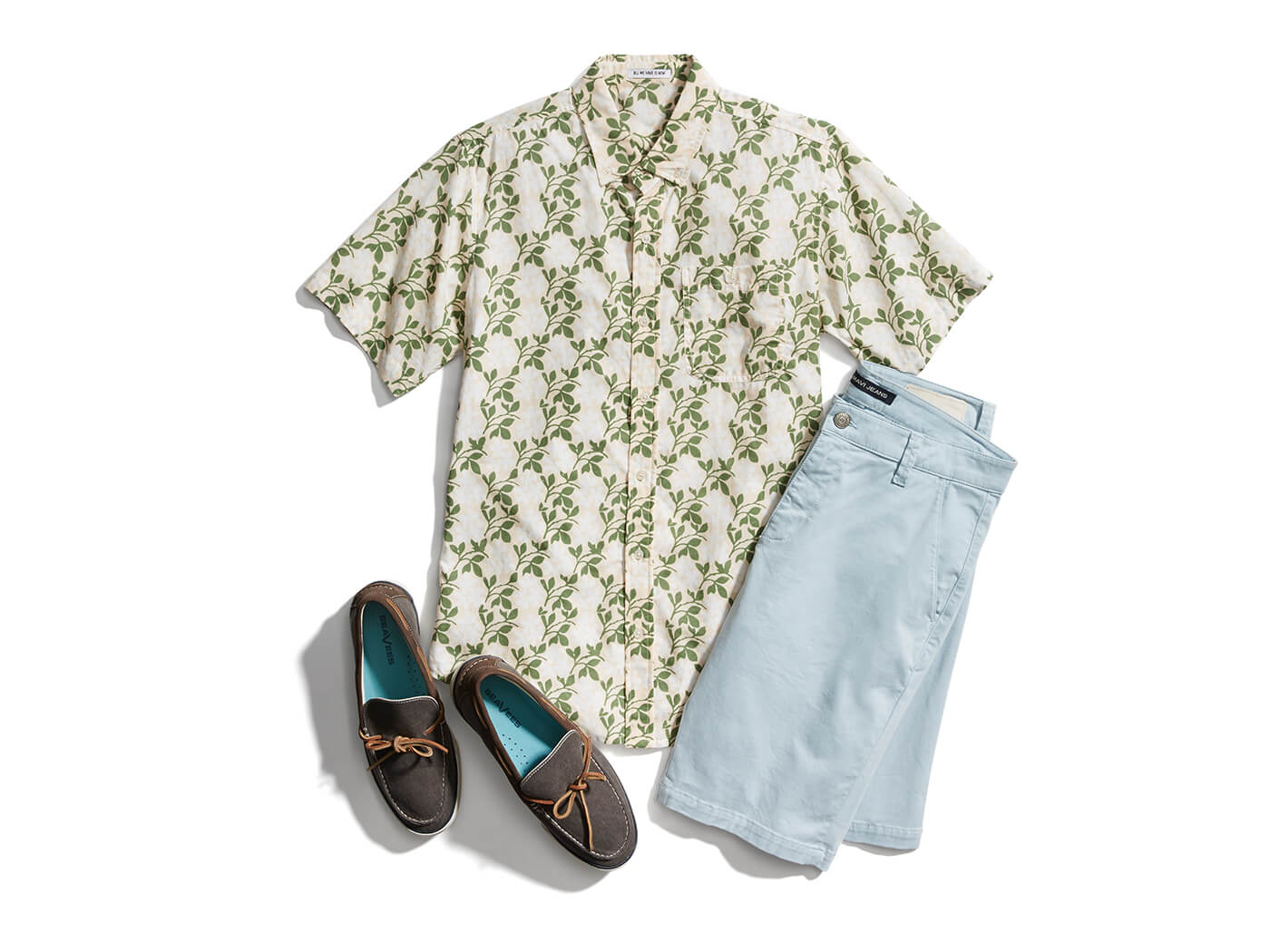 Brown isn't as "neutral" as you think. When mixing pigment, brown is the result of mixing all sorts of colors—think about then when you match it. Blues, greens, oranges, and yellows, all combine effectively with earthy tones like tan and taupe. Play around to see what works.
Ready to add neutral staples to your collection of closet essentials? Our expert stylists are here to assist. Take your style quiz, schedule a Fix and let your expert stylist know what neutrals you are looking for. Sit back and relax while it all comes to you. Shipping and returns are always free. Keep what you like and send back the rest.