Keep reading to learn more about Alesbury. 

The Making Of Alesbury
With elements of military utility and maybe even a dash of the Old West, each piece is timeless. This exclusive brand is created with long-lasting materials in colors inspired by nature. Every style is thought through from start to finish, including features like functional pockets, patchwork accents and button closures. Alesbury answers the question: Can clothing look as good as it is practical? Absolutely.

Who's The Alesbury Guy?
Outdoorsy, hardy, loves getting their hands dirty or at least being dressed for the occasion. You're a man on a mission—to look good. This guy is ready for anything, whether he's exploring the great outdoors or just discovering a new neighborhood. If you're looking for your next adventure, Alesbury has you covered.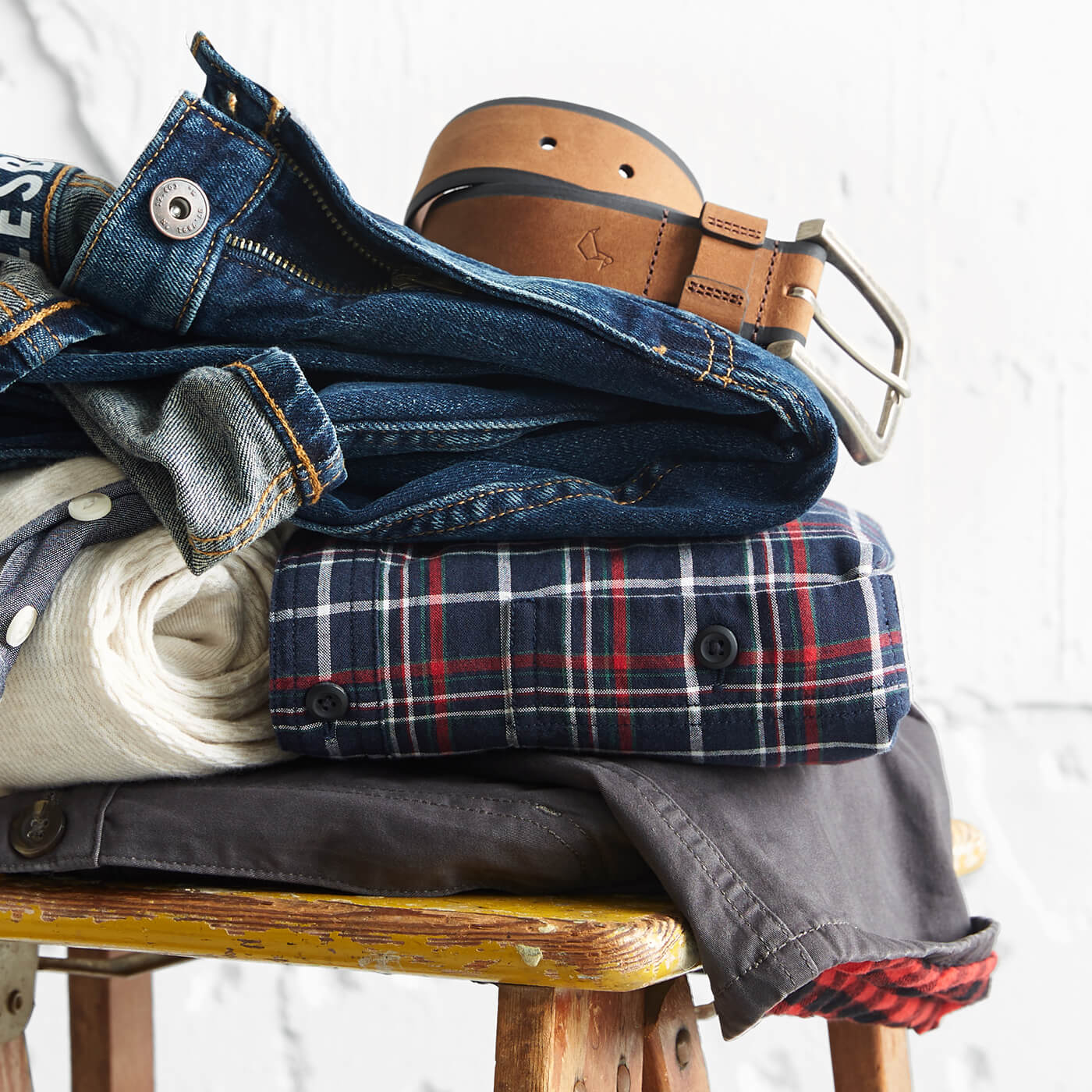 Alesbury is your go-to for outdoor-ready essentials including shirts, denim, boots and more—only available through Stitch Fix. Let us know what you think in the comments below.
Ready to give Alesbury a try? Take your style quiz, schedule a Fix and let your expert stylist know you're wanting to add a few Alesbury pieces to your Fix. Try on your new clothes from the comfort of your home. Keep what you like and return the rest. Don't forget, returns are always on us.