When selecting what to wear for your headshots, choose solid pieces in bright, saturated colors. This lends to a vibrant yet professional photo. A solid color will also offer a timeless look and allow you to continue to use the photos over the years. If you work in a more creative environment, soft textures like lace or ruffles are great for adding depth and personality.
To avoid appearing washed out, steer clear of hues that are close to your skin tone. You'll also want to skip patterns like bold stripes and abstract designs, which can be distracting.
For jewelry and accessories, choose pieces that accentuate your features but are not distracting. Smaller, more delicate earrings are usually best, and necklaces should be classic in style. If you prefer bold jewelry, go with statement pieces that are sleek, modern and simple.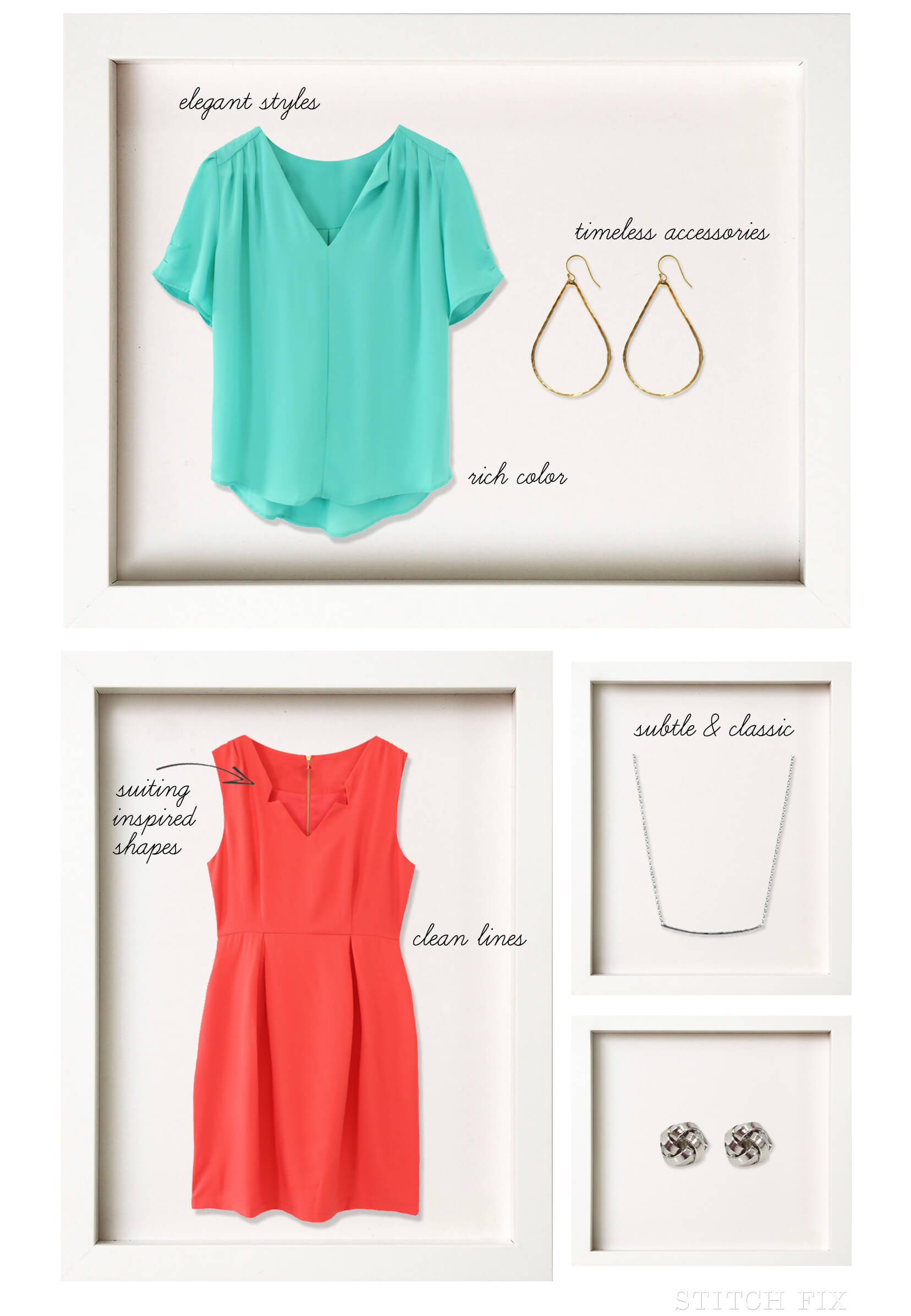 —Lillah
What do you think? Share your own advice in the comments below!