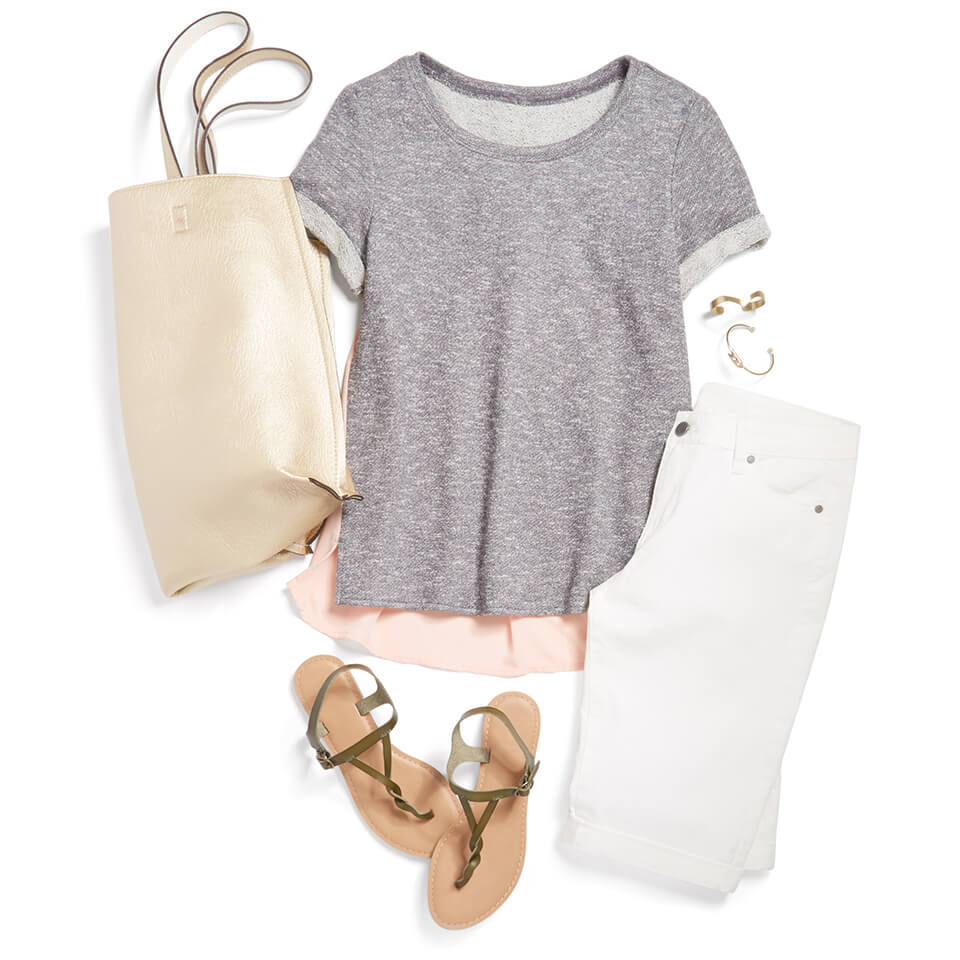 Summer is here to stay—at least for the next few months! Protecting your skin is not only good for your health, but also good for showing off your summer styles! Here are our three tips for staying and looking cool this season:
Look for breathable fabrics that will keep the temperature down, like cotton and linen. Chambray tops and not-so-basic cotton tees are our favorite go-to items.
Pick cool colors such as lighter hues in blue, green and pink and of course, white. The lighter color combination will also keep your body temperature lower.
Go loose with your layers. Kimono cardigans are the perfect piece to layer on for more coverage, without unnecessary bulk. They're the perfect piece to layer on to protect your shoulders and back when you're wearing a tank.
With these options in mind, your fair skin is sure to stay protected this summer!
—Jennifer
What do you think? Share your own advice in the comments below!