Double-tap if you've ever thought about becoming a fashion Instagrammer! Fashion 'grammers are all the rage right now and we're no stranger to wondering how to look great in photos.
Looking for some tips on how to take a great fashion Instagram? Keep reading!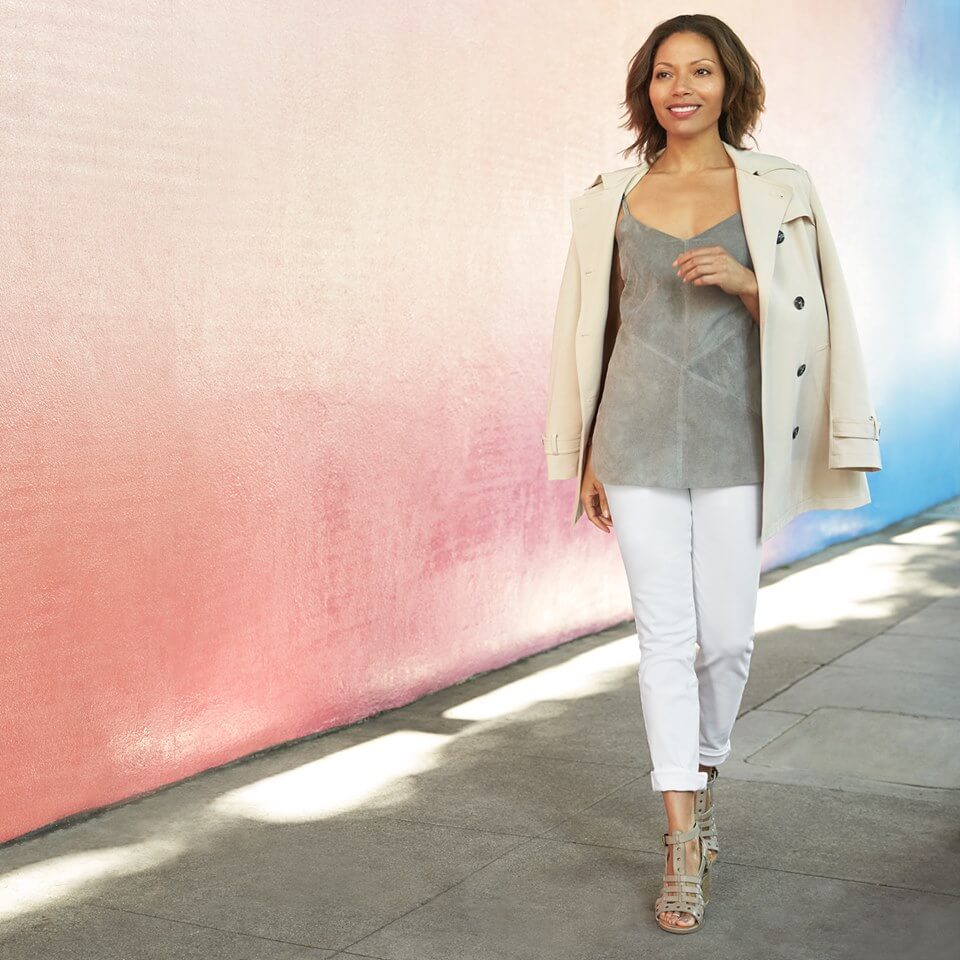 1. Find the light:
While it may seem like an obvious tip, perfect lighting really does make a photo. To get the most post-worthy results, shoot in natural, indirect  lighting.
2. Consider your backdrop:
A great guideline is to keep your scene simple by offering the viewer one clear focal point, i.e. your fab frock. Think colorful walls and natural settings like city streets, parks and beaches.
3. Think in thirds:
The rule of thirds, that is! Turn the grid on your camera app on, which will divide your frame into 9 equal segments (imagine a tic-tac-toe overlay).  Position your main subject—you!—where those lines intersect for a well-balanced photo.
4. It's all in the detail:
Think beyond sharing your entire outfit & instead focus on your favorite part. Have a lot of love for your little lace tee or fringed frock? Make it the focal point.
5. Try a laydown shot:
Don't have a friend to take your picture? Neatly fold and arrange your fashion finds on a flat surface and snap a shot from above. The bonus? You can arrange your flatlay wherever the lighting is best.
6. Make adjustments:
Secret's out—your favorite fashion blogger probably didn't get it on the first try! Snap a series of photos, take a peek and make changes if necessary.
Now that you know how to take a gram-worthy shot, don't forget to hashtag #FixObsession to share your Fix photos with your fellow Fix-lovers! 
—Tyler
What are you tips for taking the perfect #OOTD? Share your own advice in the comments below!