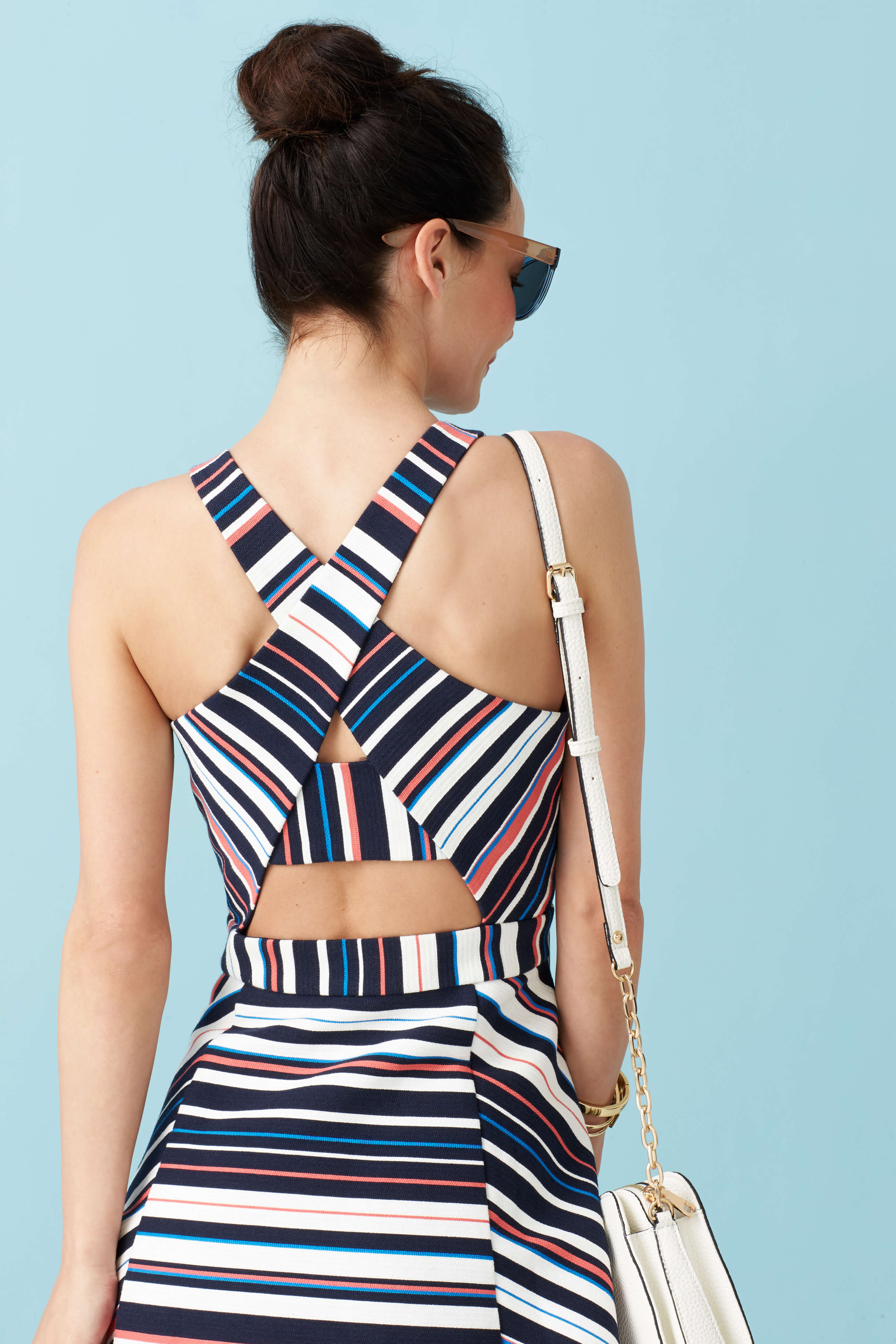 Fabulous hairstyles and amazing outfits definitely go hand in hand to complete a put-together look. Right now the fashion world has their eyes on braids. From runway models to fashion bloggers to celebrities, everyone is going batty for braids! Braids are a hairstyle women of all hair types have been pulling off since the beginning of time, and in 2016 pretty plaits are definitely getting their shine again. Why not try a face-framing braid to help you complete a soft and feminine look before a date night out?
For a high-fashion feel and a hairstyle that you can easily take from desk to dinner, you can never go wrong with a fluffy topknot bun. Effortless will always be in, and this style is the epitome of uncomplicated and forever-cool hairstyles. Heading out to happy hour with the girls? Arm yourself with hairspray, bobby pins, and an elastic band to complete your dressy-casual ensemble with a posh bun.
Now that you've got a couple trendy tips on how to match your tresses to your amazing outfits, you might want to check out this article from Stitch Fix Style for some night out outfit styling tips!
—Christina
What do you think? Tell us in the comments below!