If you're planning a summer trip to San Francisco, get ready to bundle up! That's right, while the rest of the country packs away their warm weather attire, residents bring out their sweaters for the chilly summer season.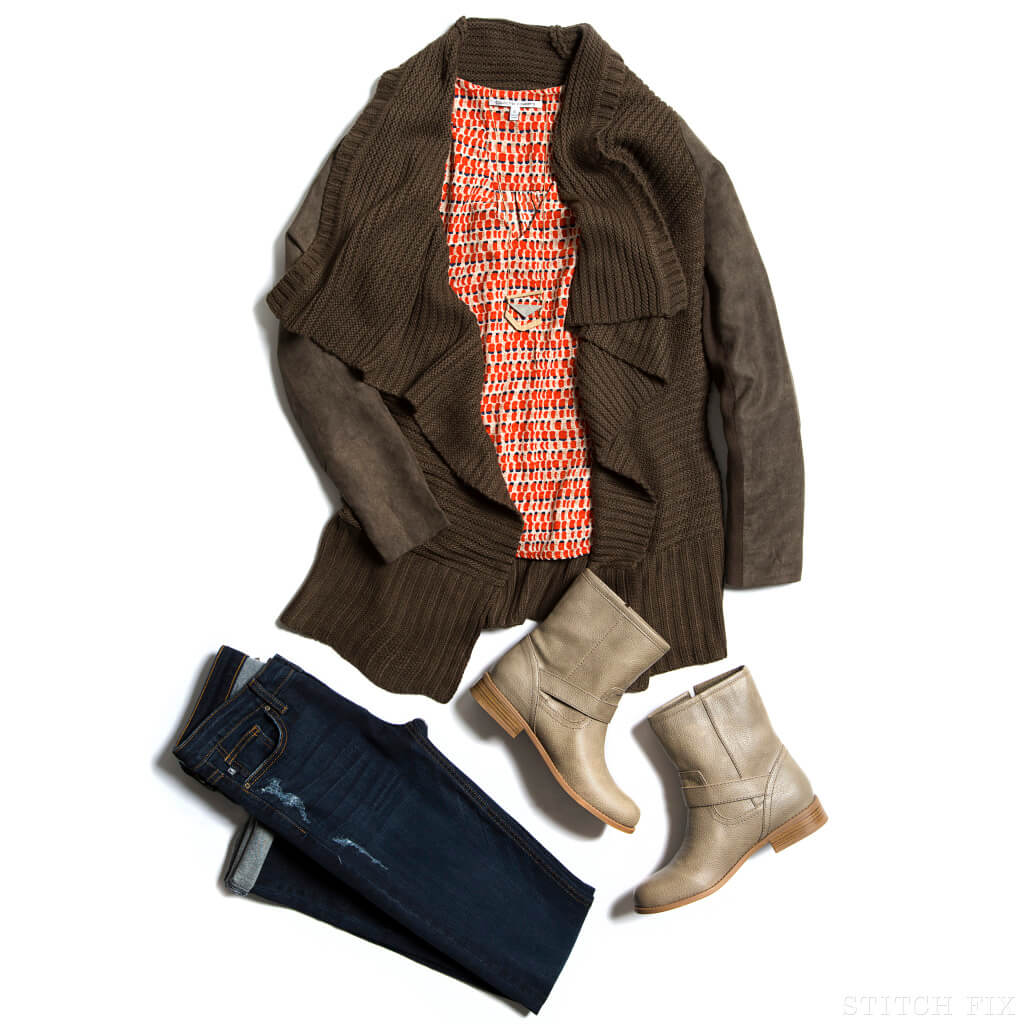 Here are the four items we'd pack for a summer trip to San Francisco: 
Cotton Sweaters: Breathable and lightweight cotton sweaters won't be too stuffy if the sun decides to show up. Opt for a fine knit sweater or a long-sleeved tee shirt for all day comfort and warmth.
Stretch Jeans: Blue jeans were created in San Francisco, so pack your favorite pair in homage! Pick a pair with plenty of stretch to sit comfortably on those cable cars.
Broken-in Booties: Booties are a style staple in the city by the bay, and you'll be ultra-comfortable with a pair of broken-in booties. Whether they're ankle boots or mid-calf boots, make sure to don a pair of medium-weight socks to keep your toes warm.
Light Jackets: When visiting San Francisco, dress in layers! As you walk up and down those famous San Francisco hills, wear a light jacket that you can tie around your waist when you're too warm or throw on if you get chilly.
—Jackie
 What are your packing tips for San Francisco? Share them in the comments below!