Summer is here, and lots of folks are shaking out their skirts and shorts for the season. While it can feel like a challenge to avoid those two above-the-knee numbers, there are still many pieces to stock your closets with!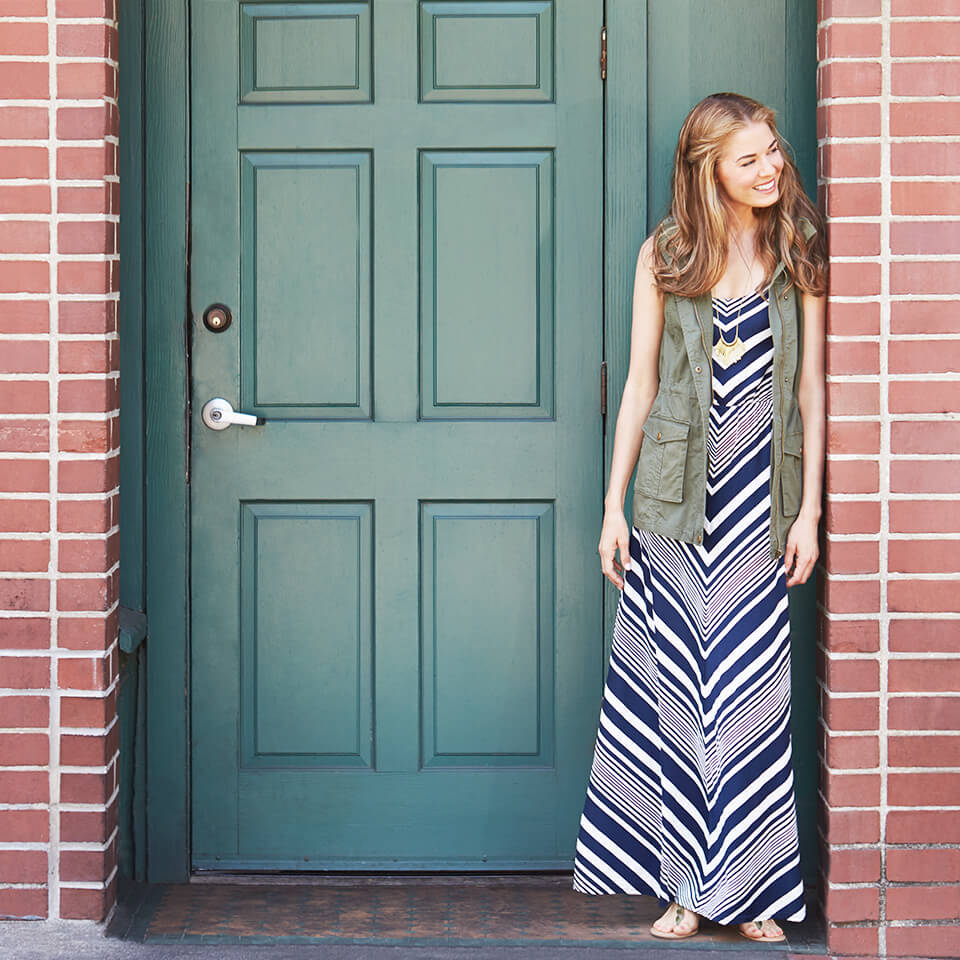 Culottes: Retro inspired pants have made a comeback in a big way, in both pants and denim formats. Dress up your culottes with heels and a blouse for an evening out.
Cropped denim: Kick up your heels in a pair of cropped jeans for a sunny ensemble and a shortened take on denim for the warmer months.
Palazzo Pants: Want to embrace your inner bohemian? Palazzo pants are another old-is-new again trend and make for a breezy, beat-the-heat ensemble with a tank and sun hat.
Maxi Skirt: If a sundress is not an option for you this summer, the next best (and our favorite option) is a maxi skirt. Maxi skirts and dresses always hit below the knee but still allow for an ample breeze to flow through to keep you cool.
Hope this inspires you to try out some fun new styles as the weather heats up!
—Stephania
What are your thoughts? Tell us in the comments below!