Jean waistlines have been on the rise for some time now, and we couldn't be happier to embrace this flashback style! For many ladies, a higher waistline creates an impossibly flattering silhouette due to the fabric cinching at their natural waist. In terms of top pairings, the options are far more expansive and effortless than one might assume.
 Here are a few tops to pair with high waisted jeans: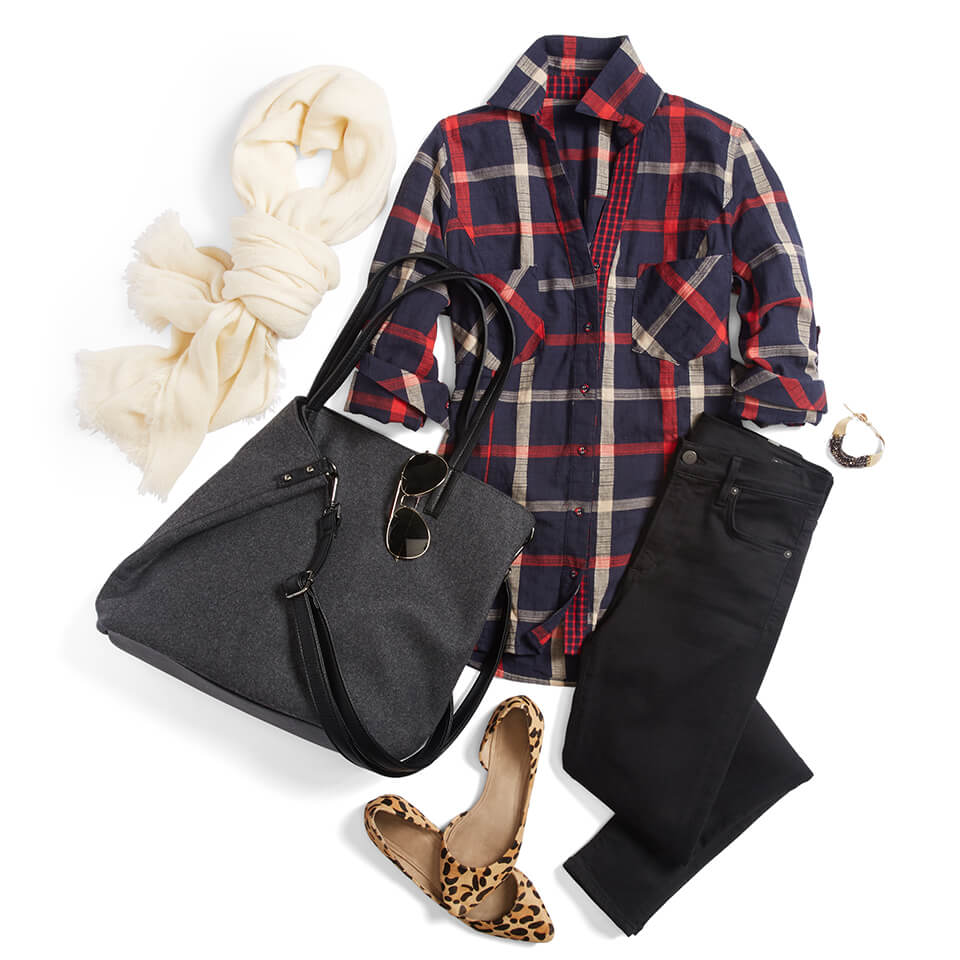 Crop tops: We all know crop tops balance out proportions on long-waisted pants but not all feel comfortable sporting this mid-drift-baring look. Feel free to opt out and take any length top, from a feminine camisole to a basic tee, and do right by that rise with a quick half-tuck into the top.
Peasant blouses: The vintage feel of your high-waisted denim makes them ideally suitable to pair with boho styles, like a lightweight, bell-sleeved peasant blouse. Just add wedges, sunglasses and a fringed bag to bring the look home.
Chambray button-up: When we say it goes with anything we mean anything, and your high-waisted denim is no exception. Tie up the bottom of your chambray blouse and you'll be sporting the denim-on-denim trend more stylishly than ever.
Collarless jackets: Don your denim with plenty of polish and choose a fitted top paired with a cropped, structured jacket. Collarless tweed styles evoke a vintage feel straight from a different era, and equally complements your high-risers. Finish with a pointed pump and a well-appointed pearl stud.
—Jennifer
What do you think? Share your own advice in the comments below!