No need to thank us. We're good like that. Here are 7 outfits to get you through the week.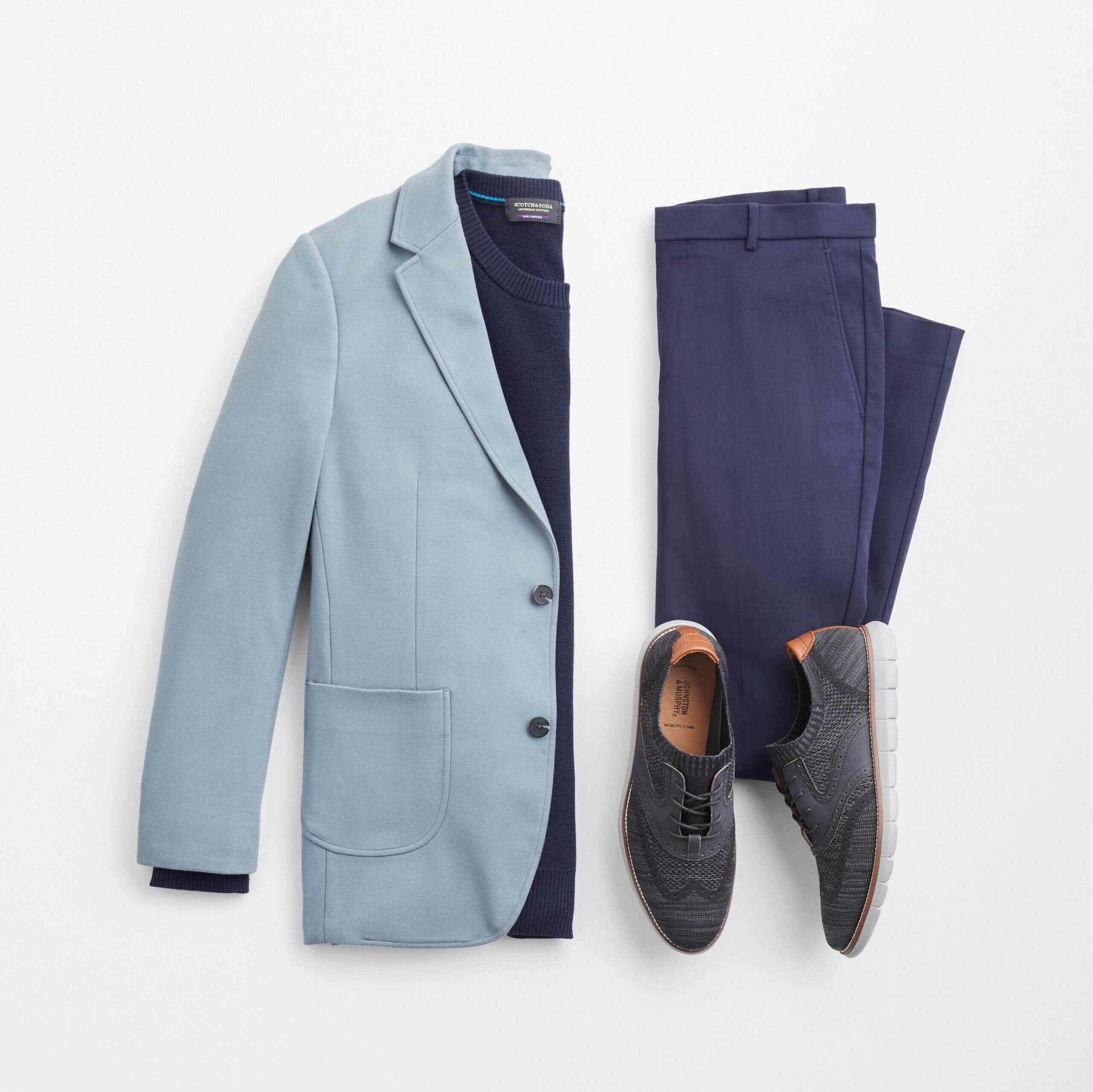 Monday
Beat the Monday blues in…blues (pun intended)! You can't go wrong with a polished blazer over a button-up shirt and trousers.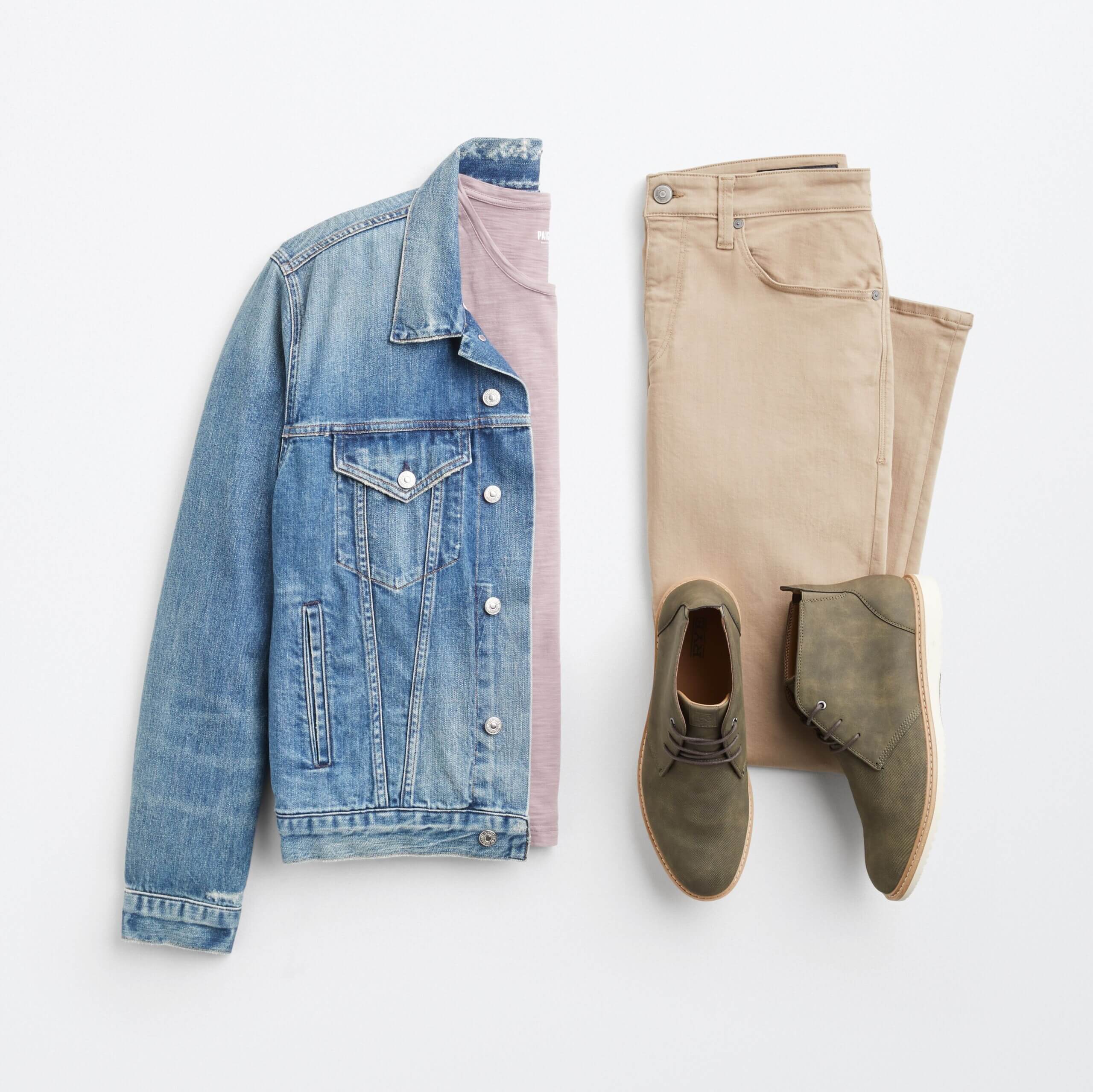 Tuesday
You survived Monday—congratulations. Celebrate with a denim jacket that will add instant cool to pretty much any outfit.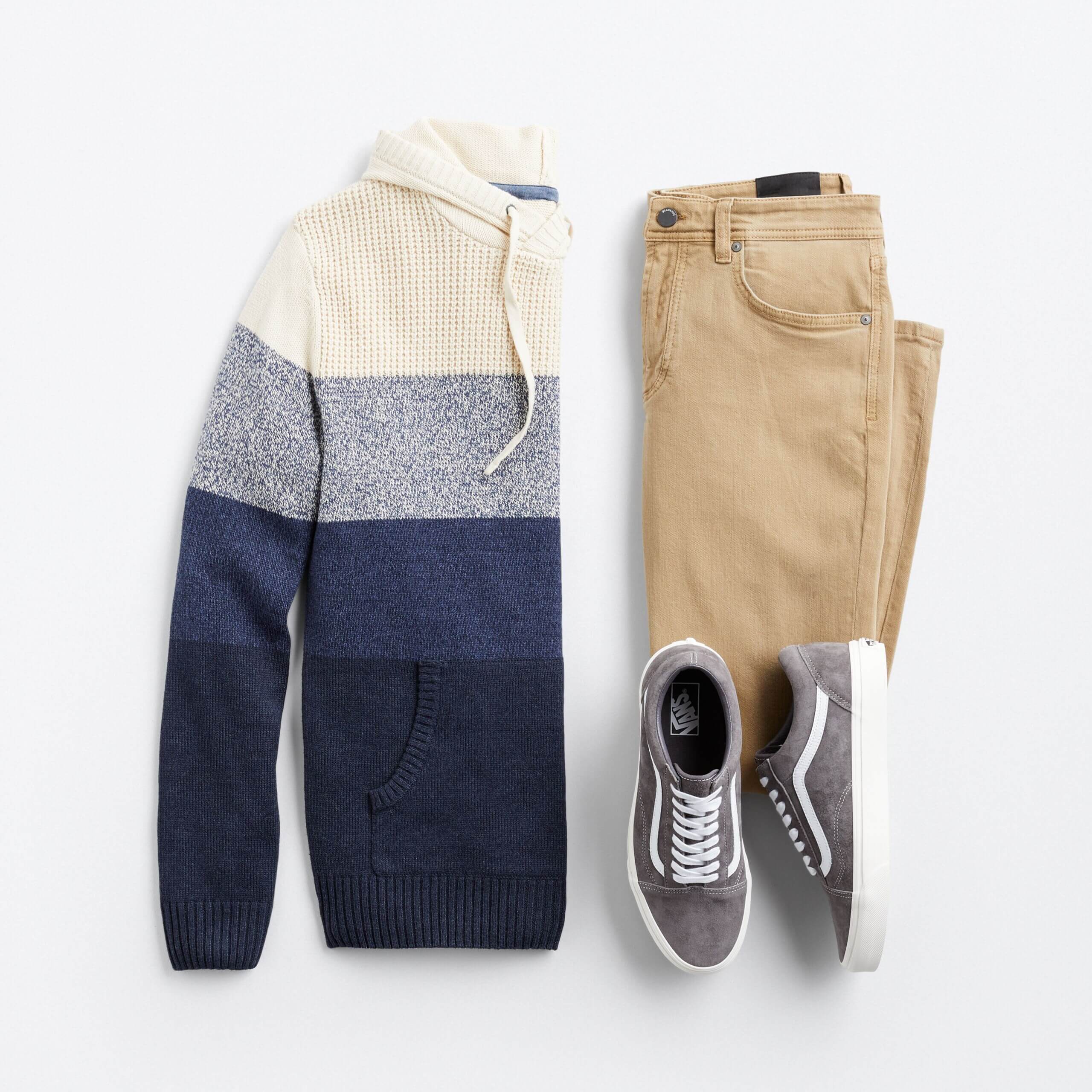 Wednesday
We'll leave out any unnecessary jokes. It's midweek so why not get a little casual? Add one hoodie to a pair of colored denim. Done.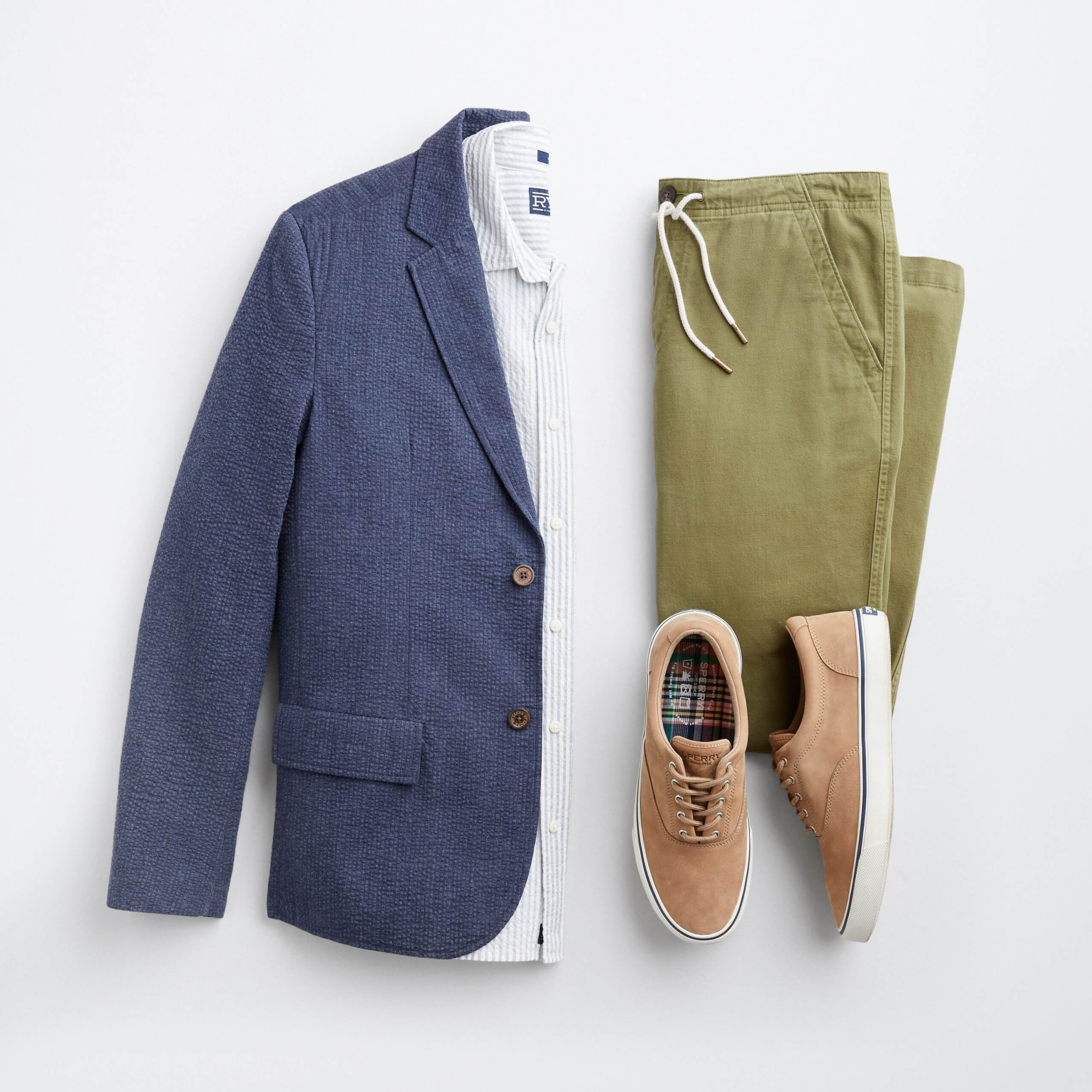 Thursday
Want to look cool with minimal effort? Mix up your blazer game with a seersucker fabric. It incorporates texture and it's lightweight. Perfect for summer.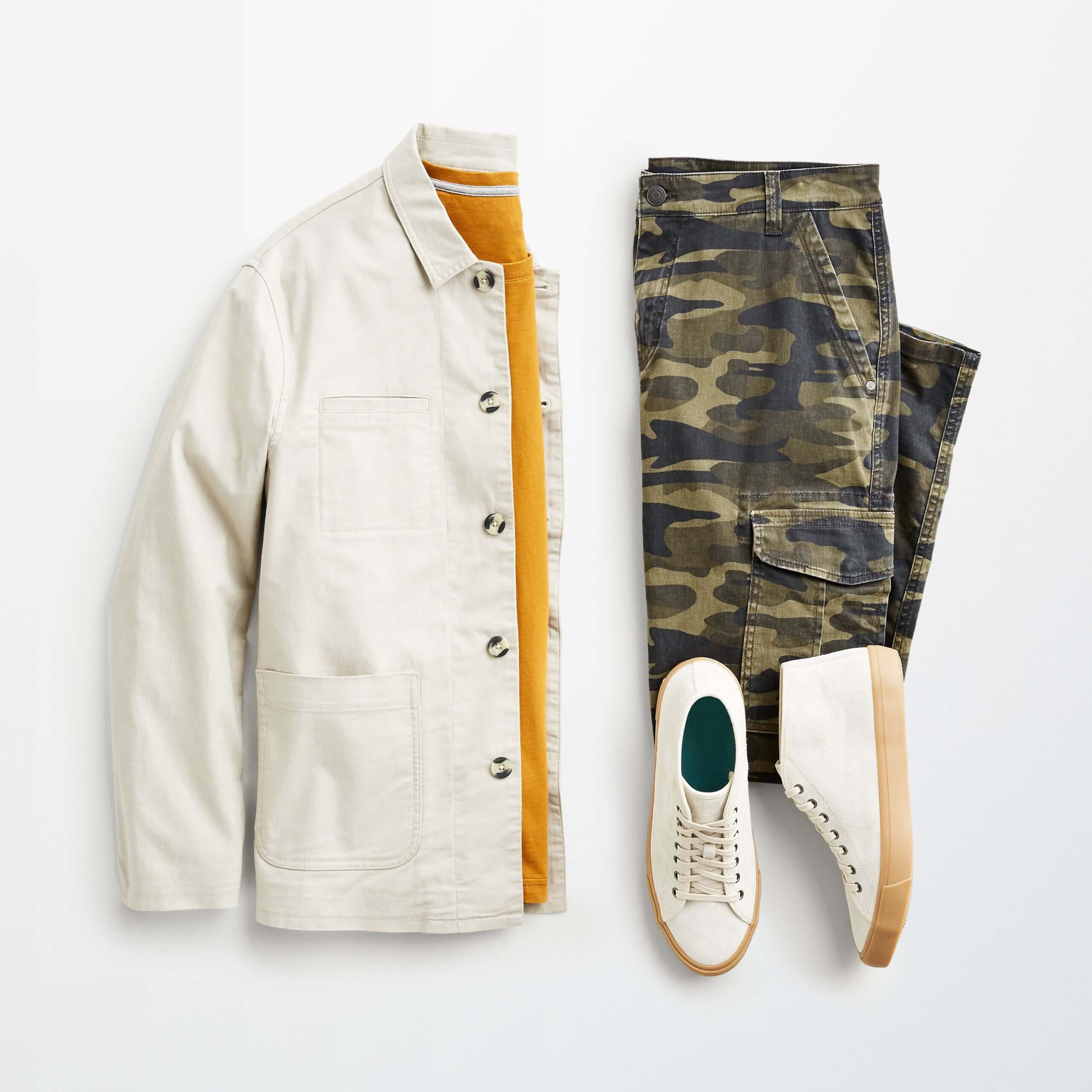 Friday
You made it! Win at casual Friday with a chore coat, cargo pants and a tee. If you really want to stand out choose a cargo pant in a print for extra credit.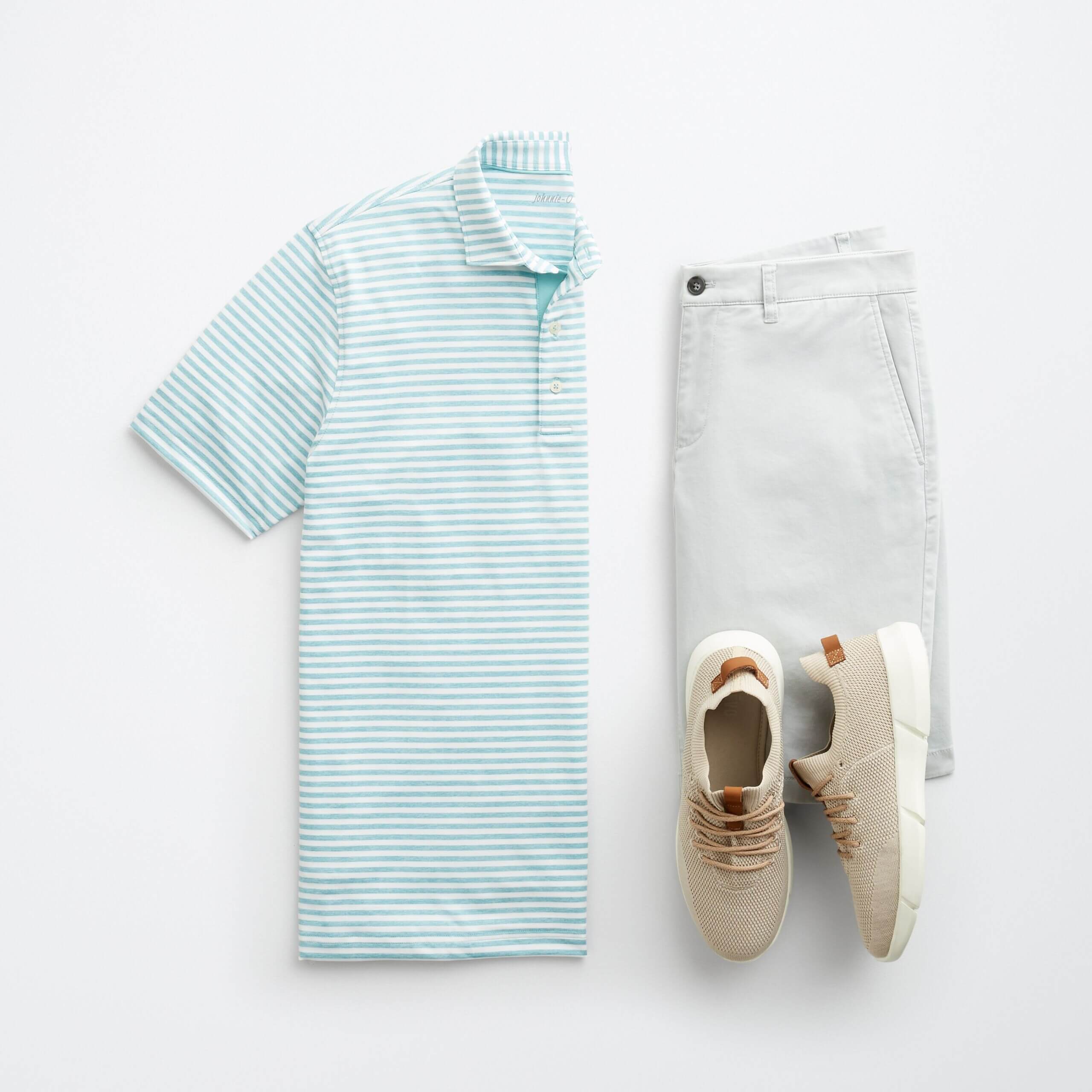 Saturday
Grab your clubs—or don't—the golfing look is for everyone. Pair a polo with shorts and you're set. This look is easy and a summer style hole in one.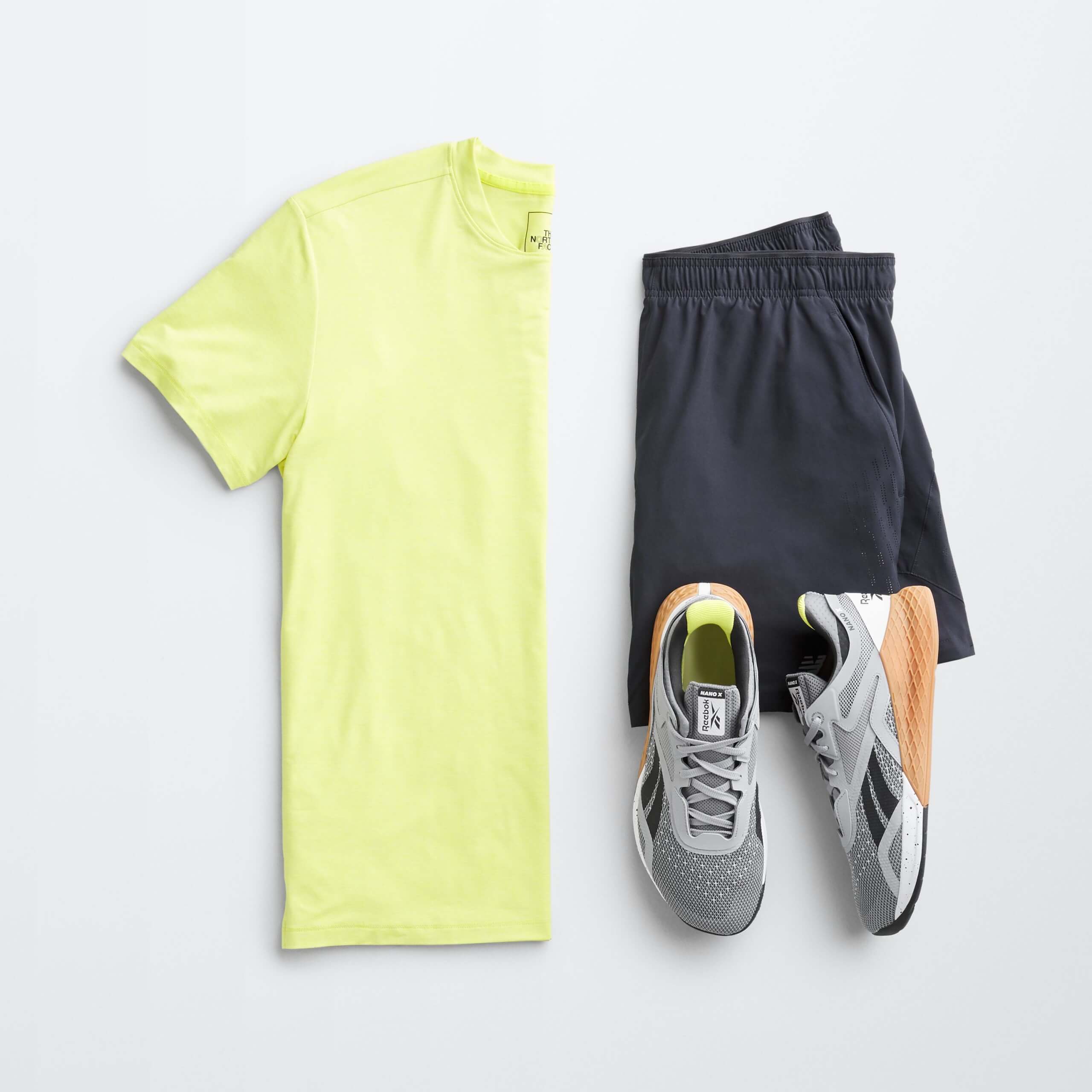 Sunday
Have you ever heard of Sunday Run-Day? Well, we're starting it. Throw on a tee and pair with running shorts and tennies. Channel your inner weekend warrior.
You've got all the tips on creating a weekly outfit rotation. Ready to add to your options? Take your style quiz, order a Fix and ask your expert stylist for items to create looks from Sunday to Saturday. You try on everything at home and shipping and returns are always free.