Here are the workout clothing essentials you should have in your closet.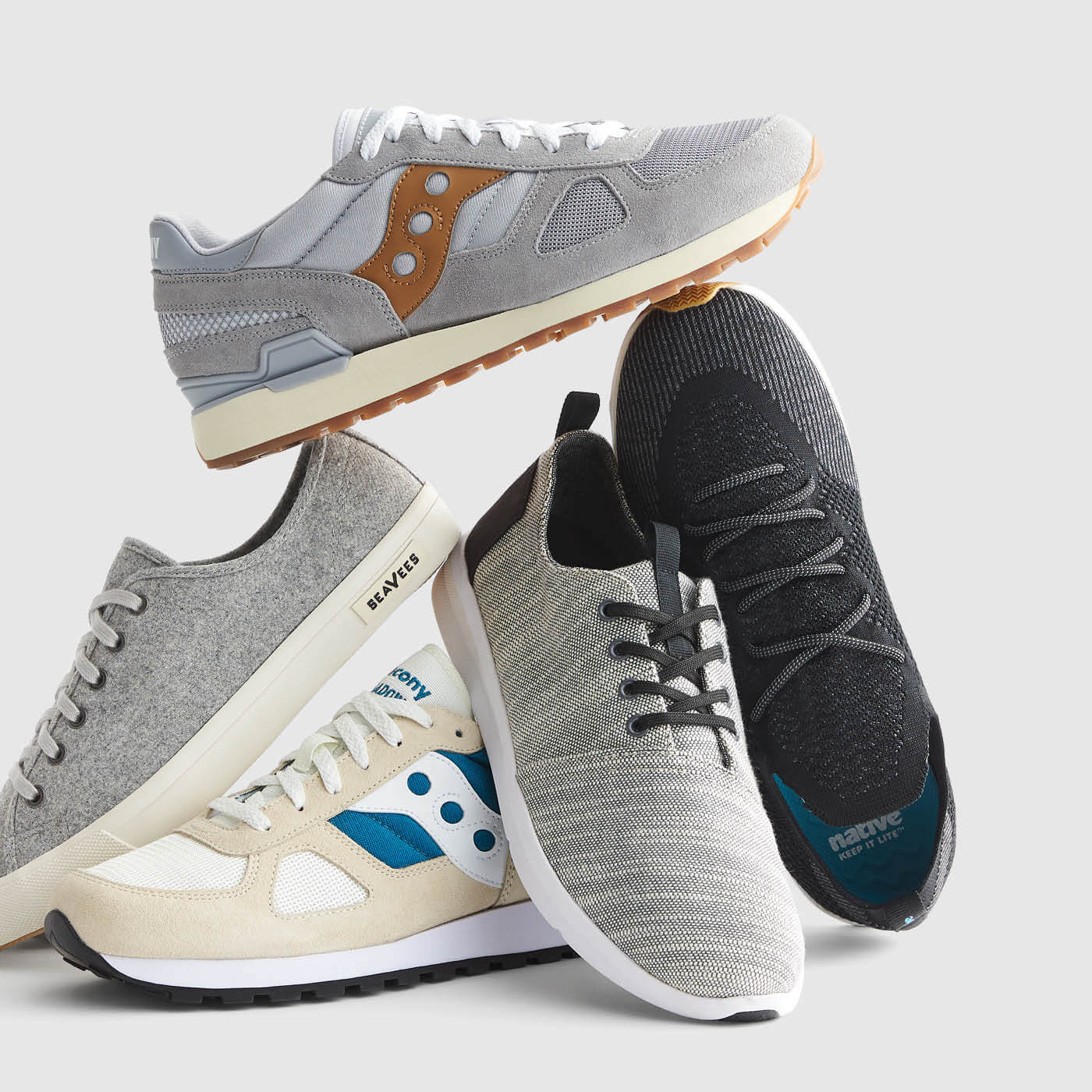 Shoes
Whether you're running sprints, hitting the court or weight training, you need the right shoes for the job. Make sure you get a proper pair for your routine so you can hit the ground running (literally). Just let your Stylist know the type of kicks you need.
Gym Bags
You'll need a good bag to carry all the necessities to and from the gym. Be sure to pack a reusable water bottle, a towel, a change of clothes (if you plan to shower there), a stick of deodorant and anything else you might need before, during or after your workout. A duffel bag or backpack is a good choice.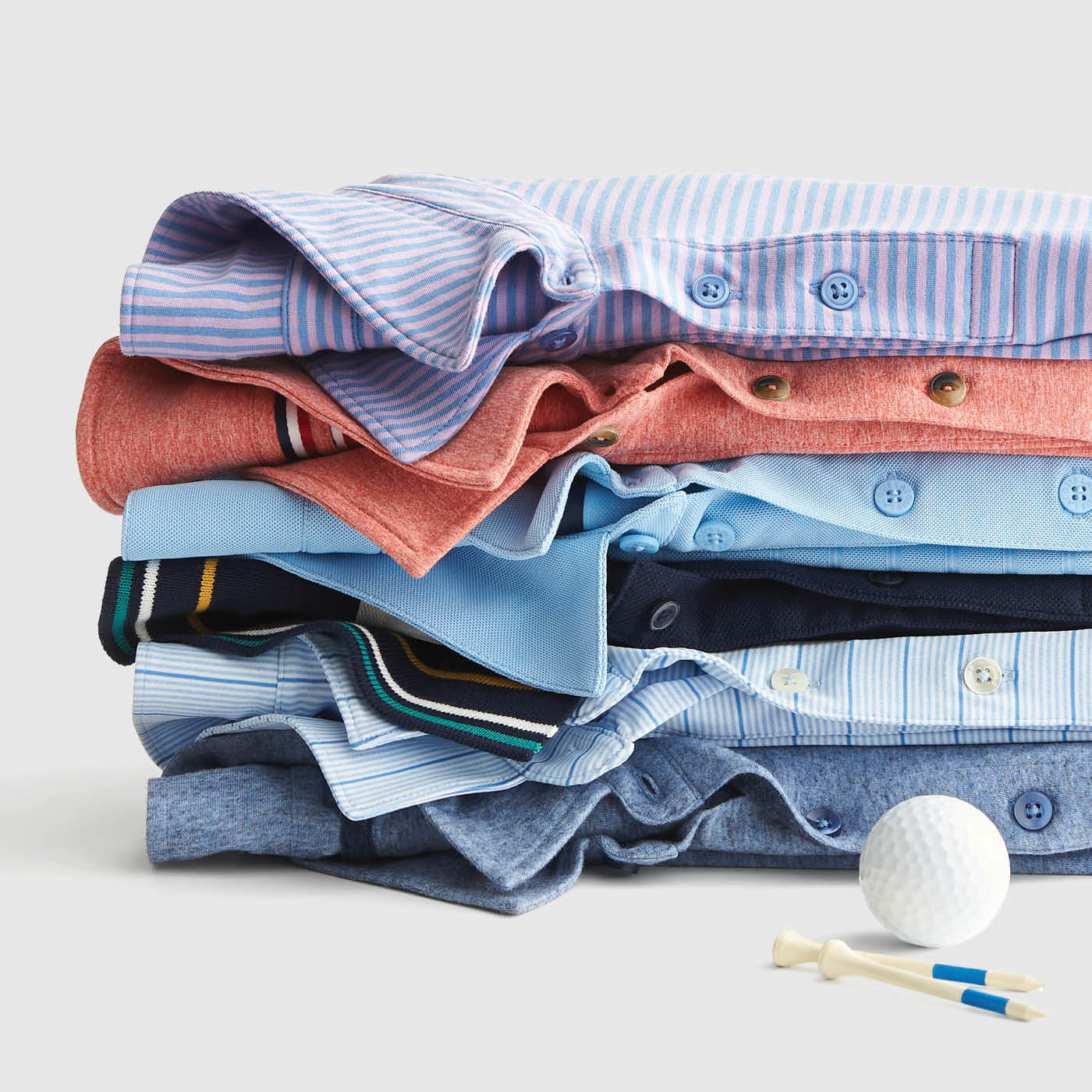 Athletic Tops
Top athletes wear top gear. These come in many forms, from shirts to tanks to polos depending on the activity. We recommend investing in performance-enhanced items that can help keep you cool and wick away moisture. This will keep you more comfortable while training so you can go that extra mile. Be sure to wash them after every use.
Athletic Bottoms
Similar story here. Whether you choose shorts or pants, look for options that have the same performance features mentioned above (you'll notice a difference right away). You want a few pairs handy, so a fresh one is readily available for every workout. Always keep them laundered to avoid any odors.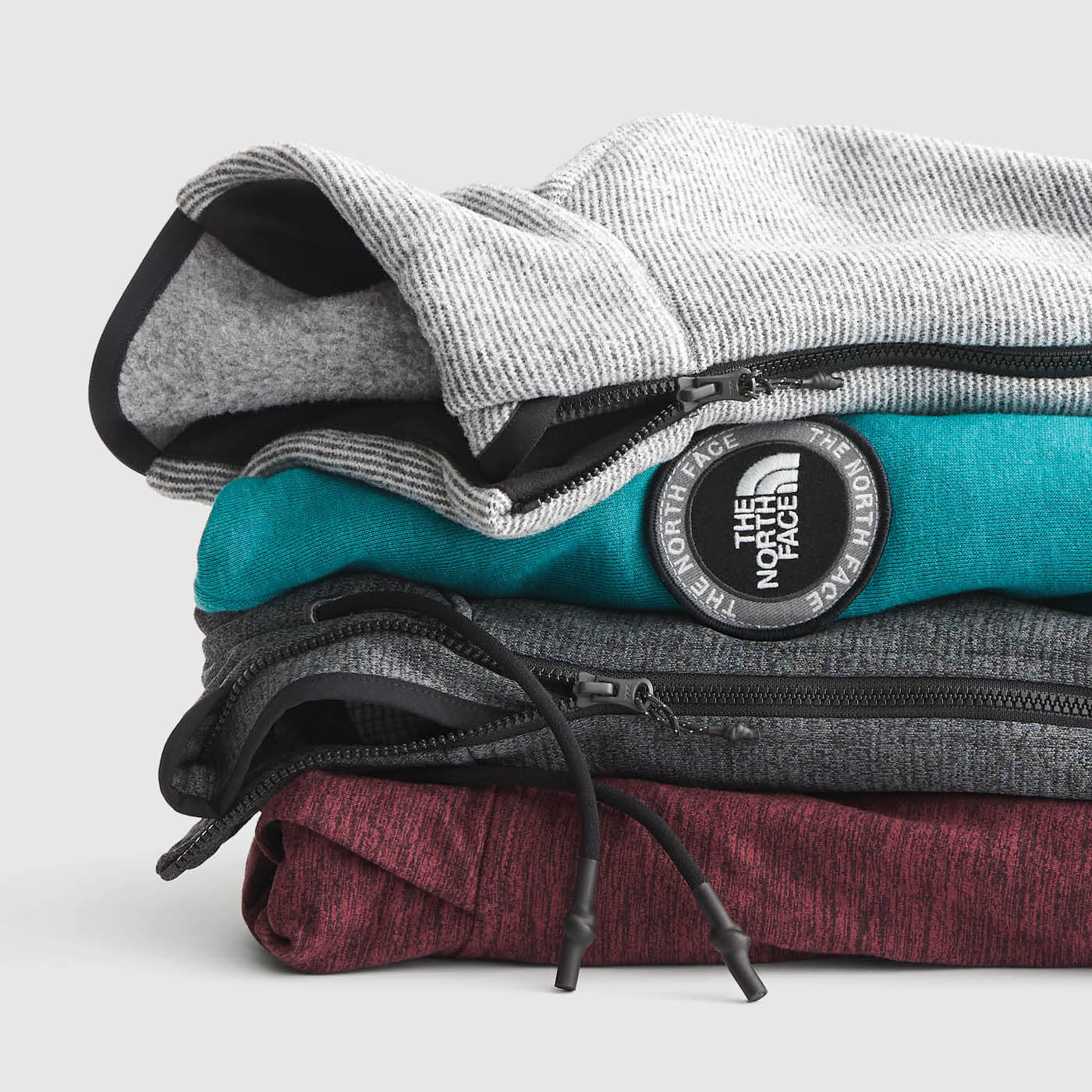 Outerwear
Sometimes staying active means battling the elements. Avoid getting left out in the cold by making sure you have a second layer (even if it's just for getting to the gym). Outsmarting the weather will keep you insulated and motivated through your routine.
Performance Underwear
Keep your socks on—there's one more important thing. You wouldn't wear dress shoes to the gym, so don't wear the wrong underwear. Did you know can add activewear briefs, trunks, undershirts and more right to your Fix with Extras? Find out more here.
Ready to work up a sweat? Ask your Stylist for workout staples in your Fix.