Nailing that flattering & stylish 9-to-5 ensemble begins with the perfect dress pants or trousers for your shape. So perfect, you might want to wear them after hours too!
Here are our picks for your perfect dress pants.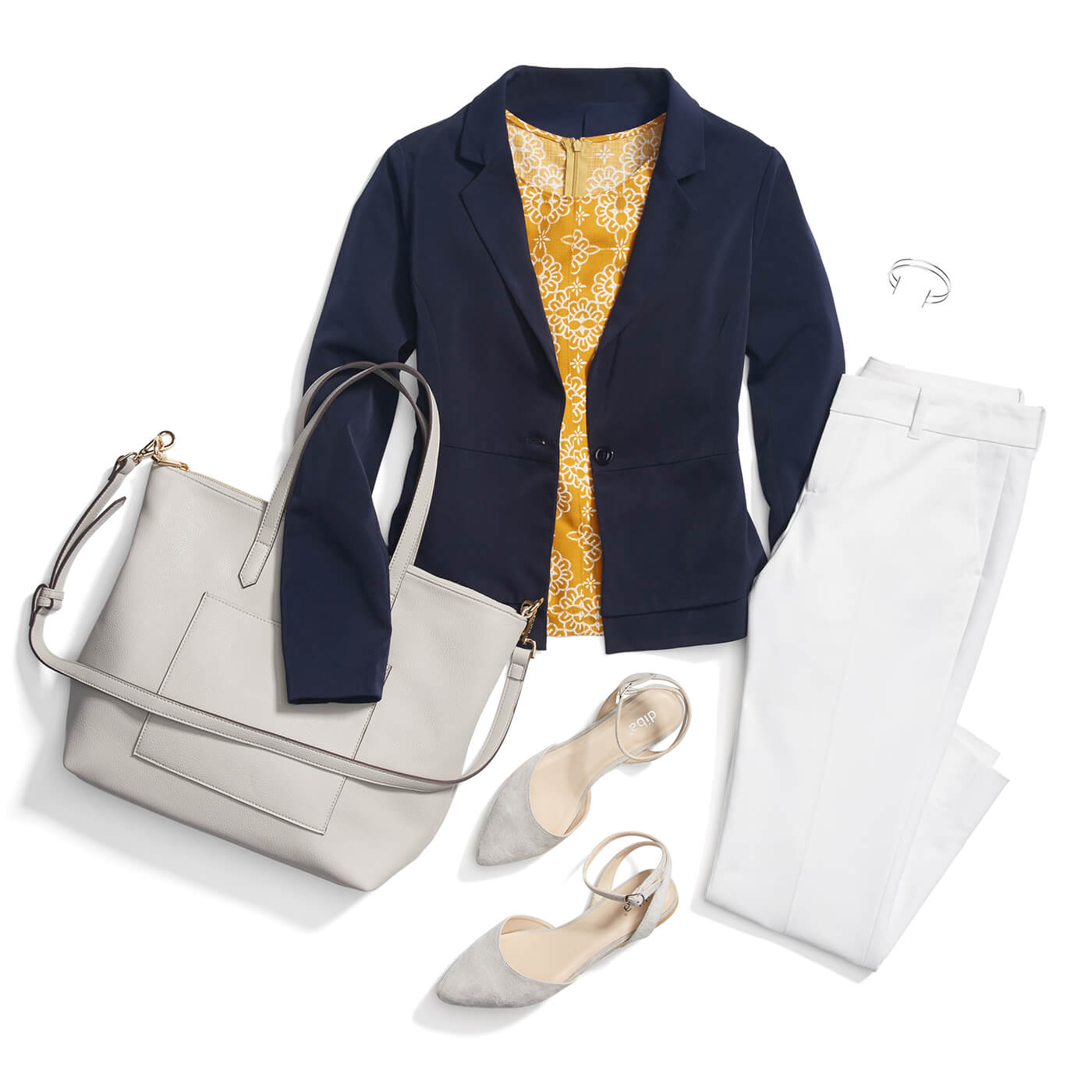 Classic Trousers
If you're among those with a straighter figure opt for a traditional trouser style (similar to that of a chino) with a tab closure & an apex pocket. These come in a vast array of colors & materials, so don't feel you have to stick with those old khaki versions in this cut.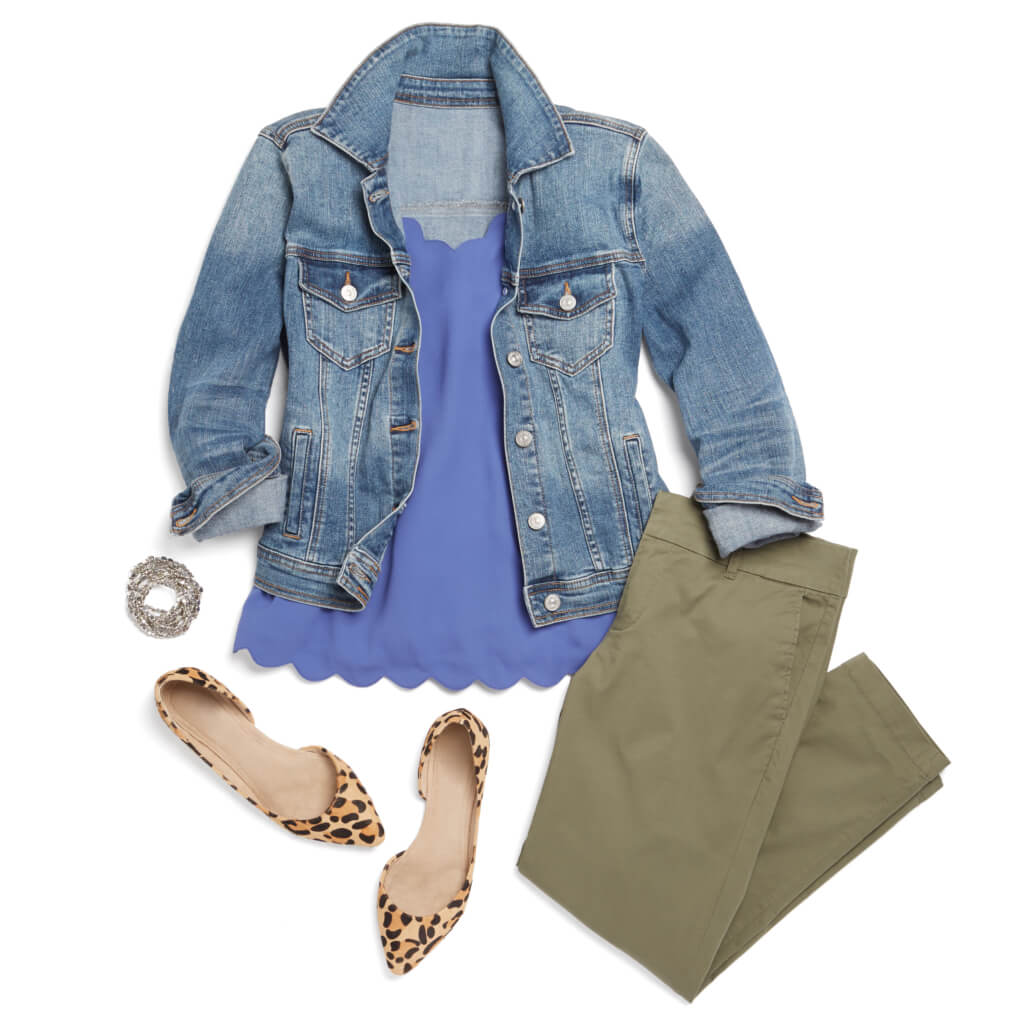 High-Waisted Dress Pant
For curvier women, look for a high-waisted dress pant in a straight leg or bootcut style, which will help to define your shape. Look for a pair that has a thick waistband to accentuate your waist and look for pants with a bit of stretch for all day, non-stop comfort.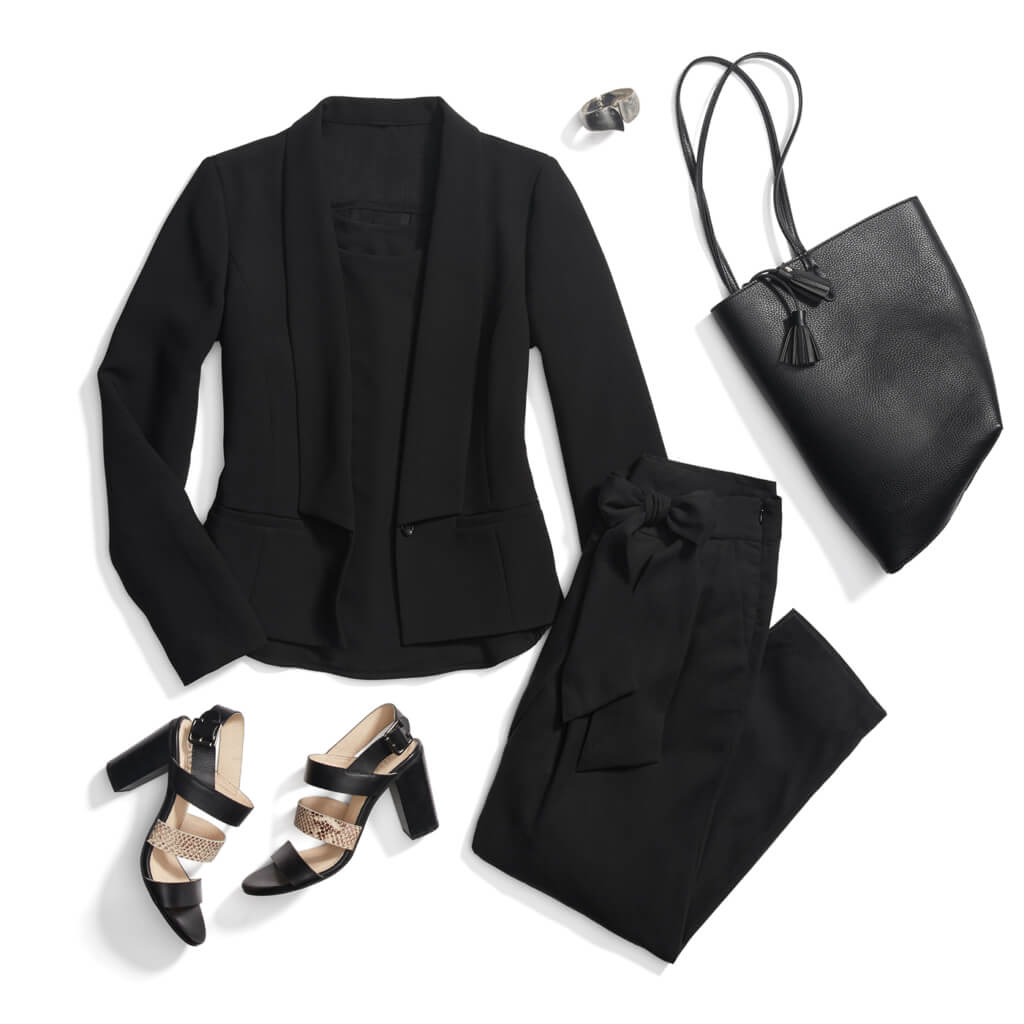 Drawstring Trousers
Something that suits nearly all shapes & sizes is the increasingly office-present drawstring trouser. This up-to-the-minute trend comes in dressier fabrics, materials and even the occasional, fun print. Ideally, this style will hit you at the ankle and mid- to high- waist. Bonus points for adding a pointed pump.
Once you've found your perfect dress pants, stock up on the business casual basics!
—Jennifer
Give new meaning to the word slack in the office and ask for a new pair when you take your style quiz and schedule a Fix. Get five personalized items delivered right to your doorstep. Keep what you love and send back what you don't. Shipping and returns are always free.