Owning a pair of nude pumps is a quintessential part of any woman's wardrobe and that every woman should have some sort of variation of a nude pump—sky high, kitten heel, or even pointed toe flat. Just remember, that nude of course, comes in many shades!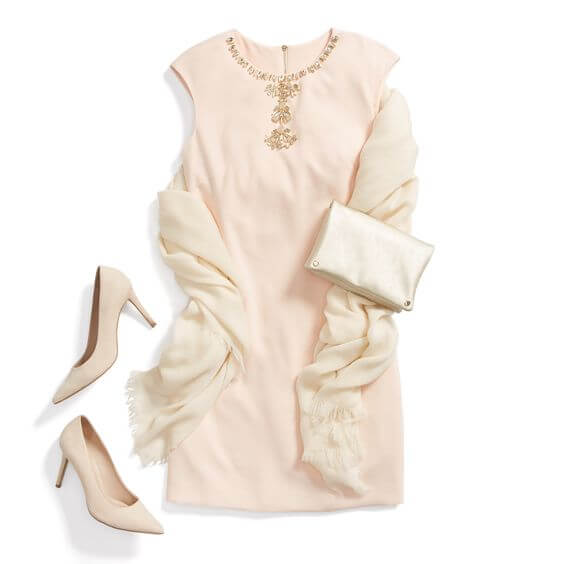 Why We Love Nude Heels
Nude or skin-toned shoes are one of the most versatile pair of shoes you could own. Neutral tones (think white, black, tan & camel) are season-less and pair well with seasonal hues like springtime pastels or autumnal hues.
Another reason why we love nude heels? They create a long, fluid line from the hip to the toe making your leg look miles long.
How to Wear Nude Heels During the Fall & Winter
If you're unsure how to style them in the cooler seasons, skinnies are a go-to. Try your nude heels with your favorite pair of skinnies, a tunic style blouse and a fitted blazer or even a moto jacket over for a little bit of edge.
How to Wear Nude Heels During the Spring & Summer
Nude shoes pair seamlessly with all spring tones—think pastels, bright colors and even small prints. Once the weather warms up, try out a floral dress with nude flats for a Sunday brunch or nude heels with light wash cropped jeans for a night out.
—Sheri
Ready to add a pep in your step with a new pair of nude shoes? Take your style quiz, sign up for a Fix and let your stylist gather a pair to elevate your favorite looks. Keep what you love and send back the rest. Shipping, returns and exchanges are always free. It's as simple as that.