Here are more tips on how to layer a vest this fall: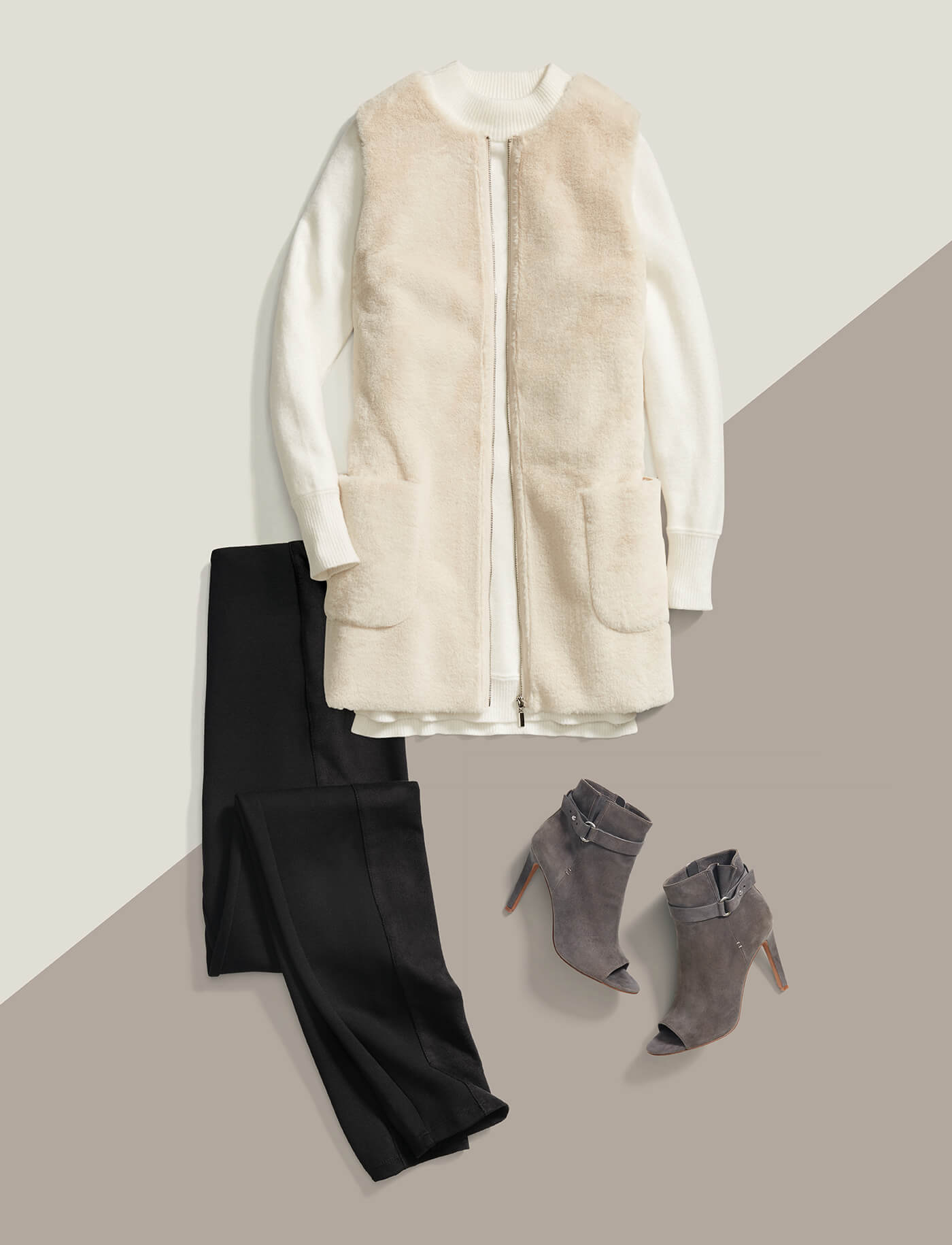 How to Wear a Vest and a Sweater  
Meet the new power suit: A sassy, faux-fur vest layered over a luscious sweater. Slip into your favorite work trousers and heels before heading out the door.
More vests to layer with sweaters: 
[slideshow_deploy id='22829′]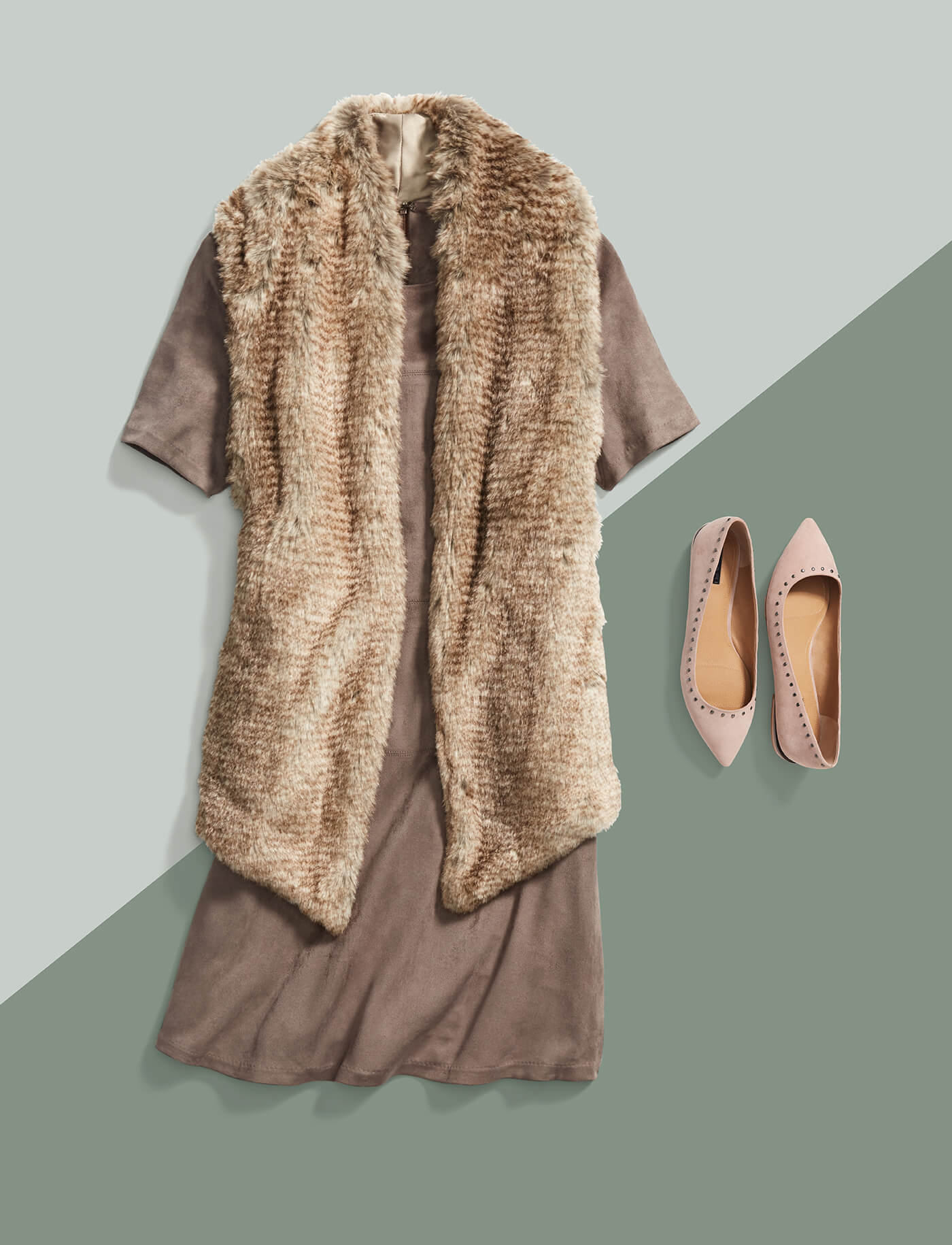 How to Wear a Vest with A Dress
Transition your favorite summer frock to be more fall-appropriate with a vest. Try out a cargo vest for a casual spin, or go more glam with a faux-fur layer.
More vests to dress up:
[slideshow_deploy id='22830′]

How to Wear a Vest with A Button-Up
Pair your fall favorites (ahem, plaid shirt and ankle boots) and layer on a puffer vest to take you from errand run to casual-date ready.
More vests to wear with your fall essentials:
[slideshow_deploy id='22831′]
Ready to have your vest year ever? Our expert stylists are ready to lend a hand. Take your style quiz, then schedule your Fix. Sit back and relax while this season's must-have layer and more arrive at your doorstep. Keep what you love and return the rest. Now that you know we're invested in your style, explore this look and more at your Stitch Fix Freestyle™ shop. You can instantly buy curated pieces for your style and size.