A lightweight summer scarf is a fabulous way to add a finishing pop of color to a summer outfit without adding too much bulk and warmth in the summer months. Here's three of our favorite ways to style the season's scarves!
The Loose Wrap
Wrap your scarf around your neck once and secure with a loose single knot. Have fun playing with the placement of the final tie!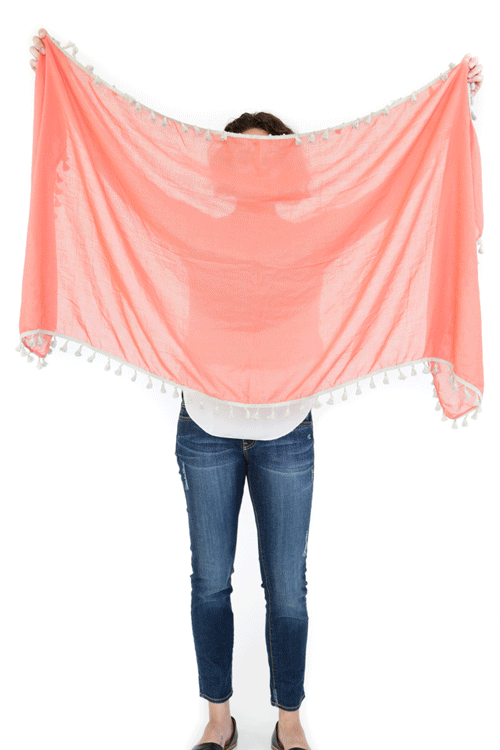 The Handkerchief
Fold a square scarf in half along the diagonal and center the fold along the front of your neck. Loop the ends around the back of your neck and secure beneath the front folds.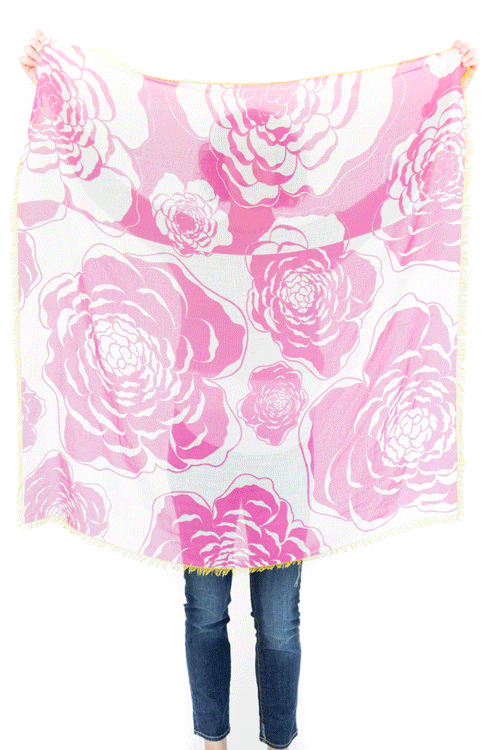 The Double Wrap
Simply loop an infinity scarf around your neck twice, but allow space between the two lengths of fabric.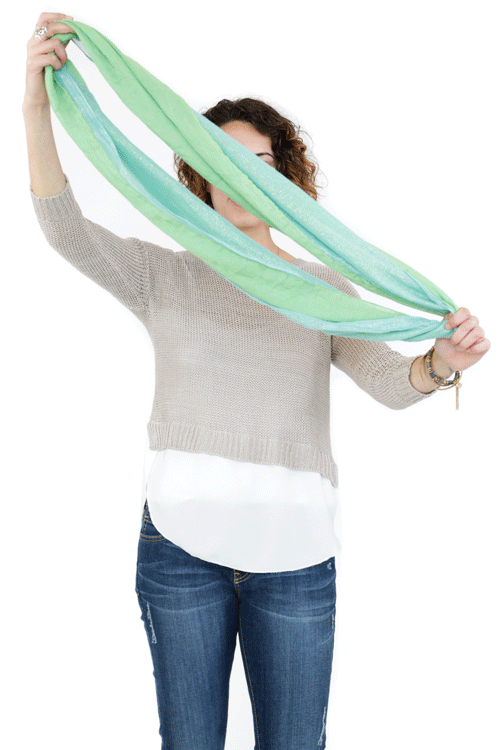 Ready to revamp your closet with this summer fashion trend. Take your style quiz, order a Fix and ask your stylist for some fun new looks to pair with your favorite scarf. When you schedule a Fix, check out the Extras for fun new scarf options. Keep what you like and return the rest. Shipping and returns are always free.