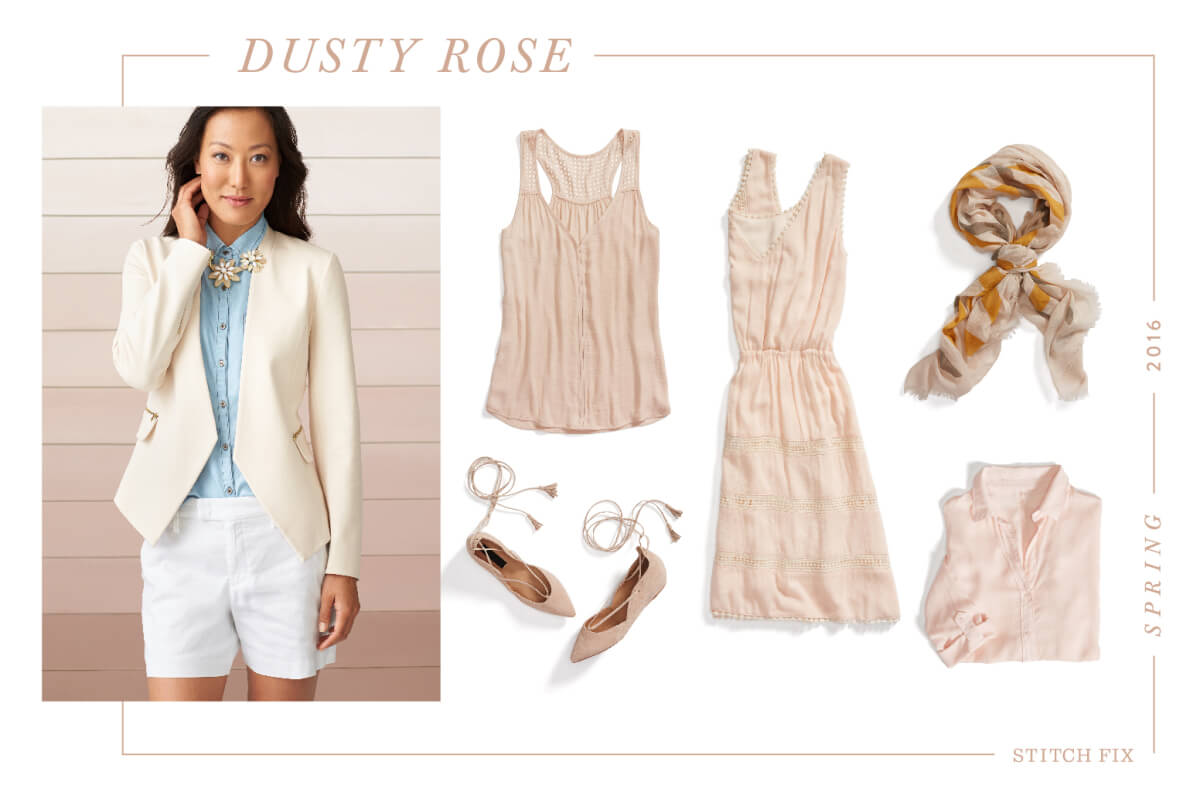 Desert Neutral: Dusty Rose
A mild-mannered palette cleanser, dusty rose is your spring alternative to cream or white. This fresh, romantic hue pairs perfectly with cool-based tones like navy & purple, so adding it to your wardrobe is easy. Next time you reach for this pale pink, try it with your favorite dark-wash denim or go tonal with crisp, white jeans or trousers.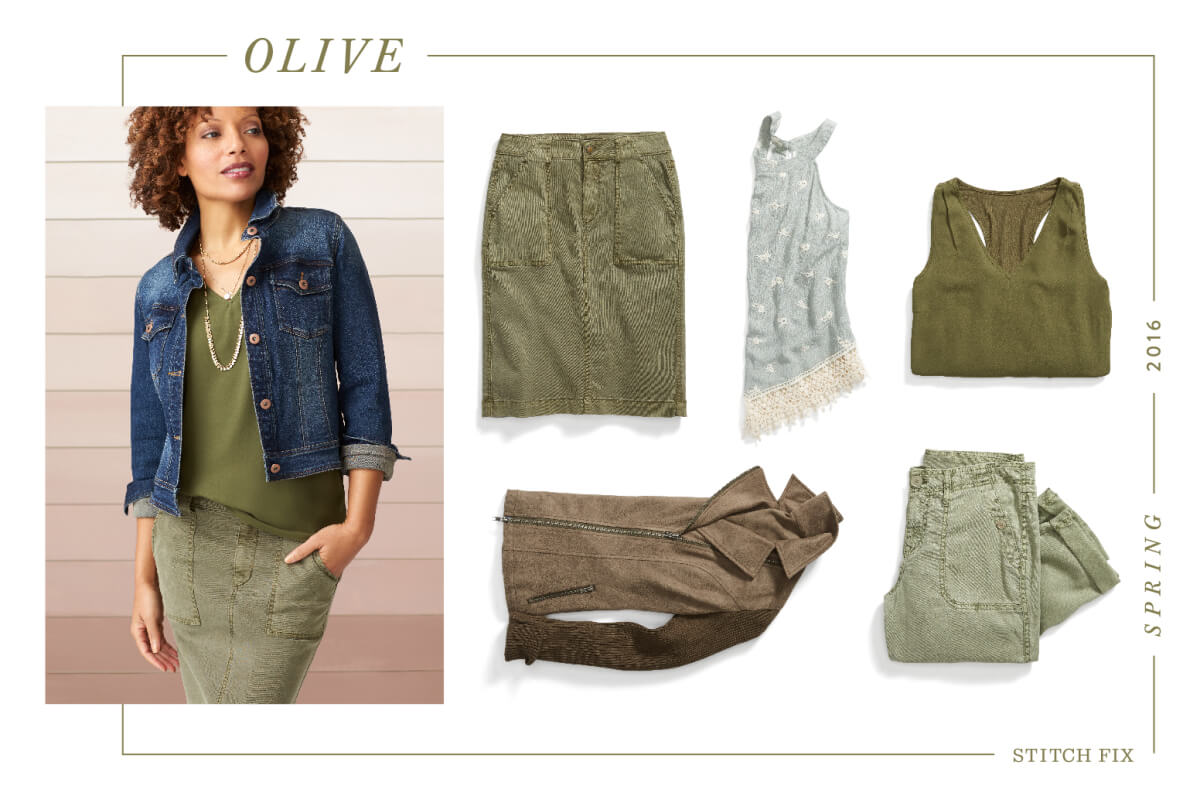 Desert Neutral: Olive
While it might seem like green belongs in your fall wardrobe, the beauty of olive is in its versatility. For a simple sage-hued infusion, wear cargo just as you would a pair of denim for a utility-inspired look—and because it's often 100% cotton, it will be more breathable in warmer weather. If cargo's not your thing, try pairing olive with its pastel spring counterparts (like dusty rose!) for a feminine spin on this earthy neutral.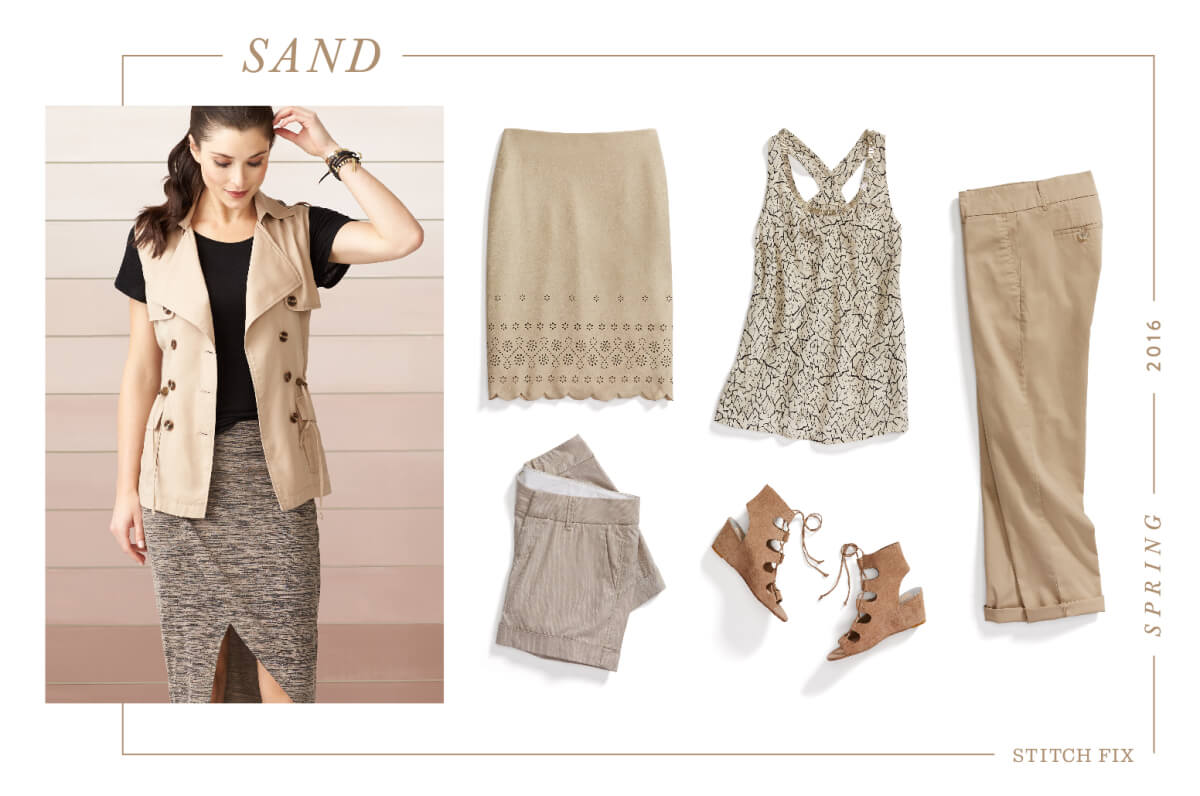 Desert Neutral: Sand
There's a reason why the classic trench came to life in this color. Sand (or, more plainly, khaki) is as versatile as they come. This warm-toned neutral has grown up from grade school uniforms and, this season, we're seeing it in everything from gladiator sandals to perforated pencil skirts. For a modern take, try wearing sandy hues with edgier styles like distressed boyfriend jeans or asymmetrical skirts.
Which new neutral would you try? Tell us in the comments!