Keep reading to learn more about all things A-Frame.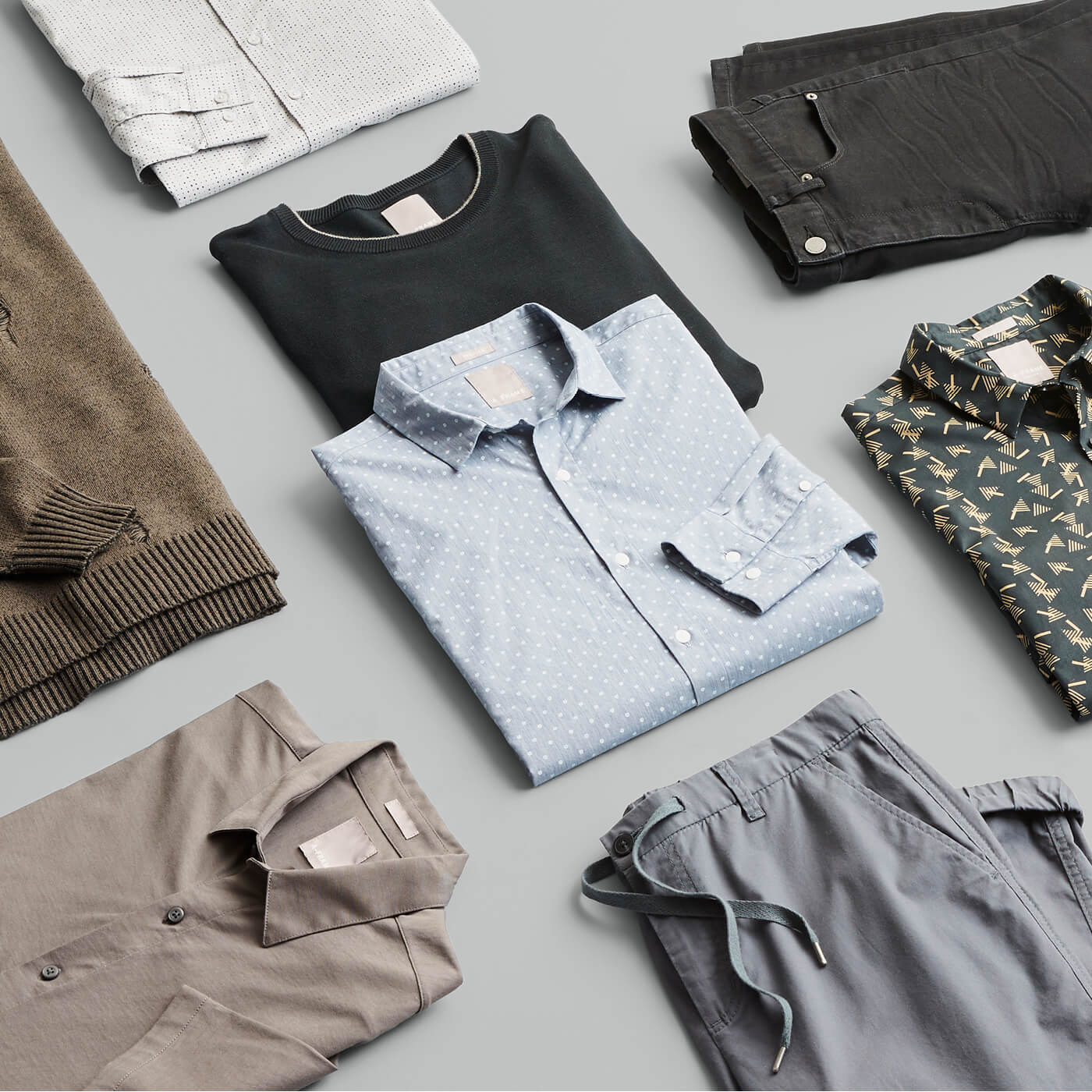 The Making Of A-Frame
Minimalist style with maximalist details, every item has its finger on the pulse. This exclusive brand embraces modish neutrals and striking colors, arresting patterns and understated accents. Each piece is thoughtfully designed, almost as if it stepped right out of the pages of your favorite magazine. A-Frame makes a bold statement—dress uncompromisingly cool, ask questions later.
[slideshow_deploy id='5596′]
Who's The A-Frame Guy?
Contemporary, adventurous, trendsetting—that's the A-Frame guy. Not afraid to rock the latest and greatest from head to toe, you won't be able to miss this style savant as he rolls down the boulevard. You'll see him running errands in streetwear combos like joggers and tailored button-ups or the newest sneakers with suit separates—and later at the hippest spots in town, without skipping a beat. The question isn't whether he's ready to wear A-Frame, but is he ready to be the most stylish one in the room? To that, we answer, yes.
A-Frame will keep your closet stocked with up-to-date staples including fresh denim, get-noticed prints, trendy details and more—only available through Stitch Fix.
Does A-Frame sound like the brand for you? Take your style quiz, schedule a Fix, and tell your expert stylist to include this stylish Stitch Fix exclusive in your first assortment. Try all five items from the comforts of home. Shipping, returns and exchanges are always free. It's as simple as that.