There's nothing worse than breaking out a brand-new pair of shoes, only to slip them on your feet and—within hours—have one of the most painful blisters of your life.
Here's how you can break in your new boots, stilettos or flats: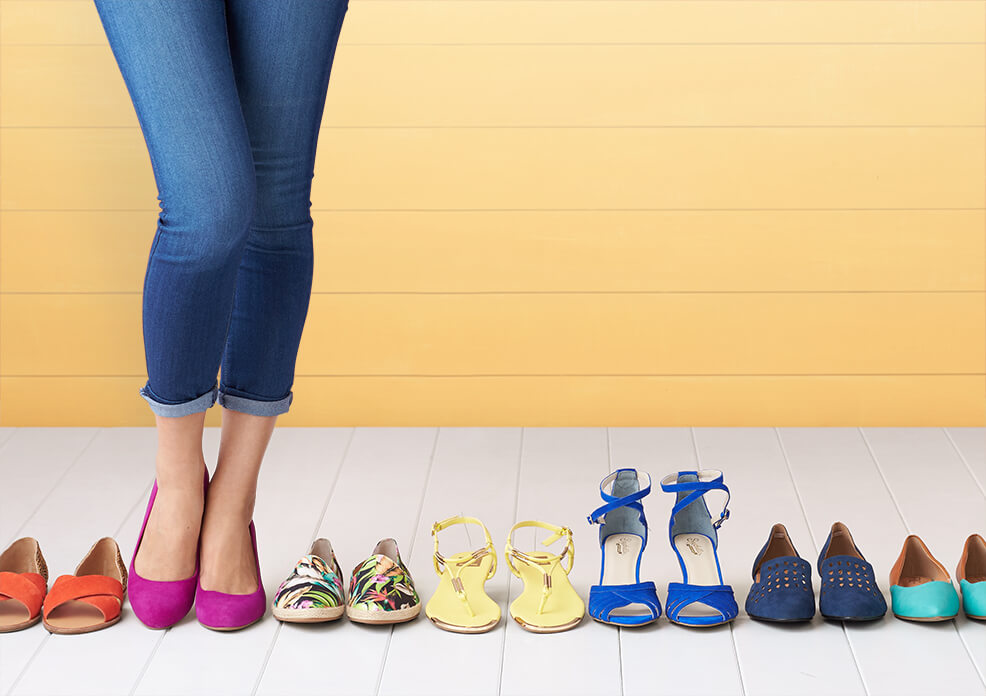 How to Break in New Boots
We suggest that you fill two Ziploc bags with water, squeeze out the excess air & place one in each boot. Then put your boots in the freezer overnight. The water will expand to ice, stretching out your boots for you. Trust us, this one really works!
How to Break in New Heels
Our DIY solution for stilettos just needs a hairdryer and socks. With your hairdryer on low, heat up your pumps for 3-5 minutes, then take your shoes for a walk around the house for 15-20 minutes. If you're in a time crunch, slip on your heels with a pair of socks and try this trick
How to Break in New Flats or Sneakers
To break in your flats, double-up on socks and take them for a spin around the house.  Be prepared for blisters on the back of your ankles and layer on a band-aid before you step outside.
With these simple DIY tricks, you won't have to skimp on style when assembling your outfit!
—Anne
What do you think? Share your own advice in the comments below!