Congratulations on your engagement—how exciting! These pictures will be cherished for years by both you and your family, so choosing the perfect outfit will be crucial.
Here are three tips to pick the perfect engagement outfit: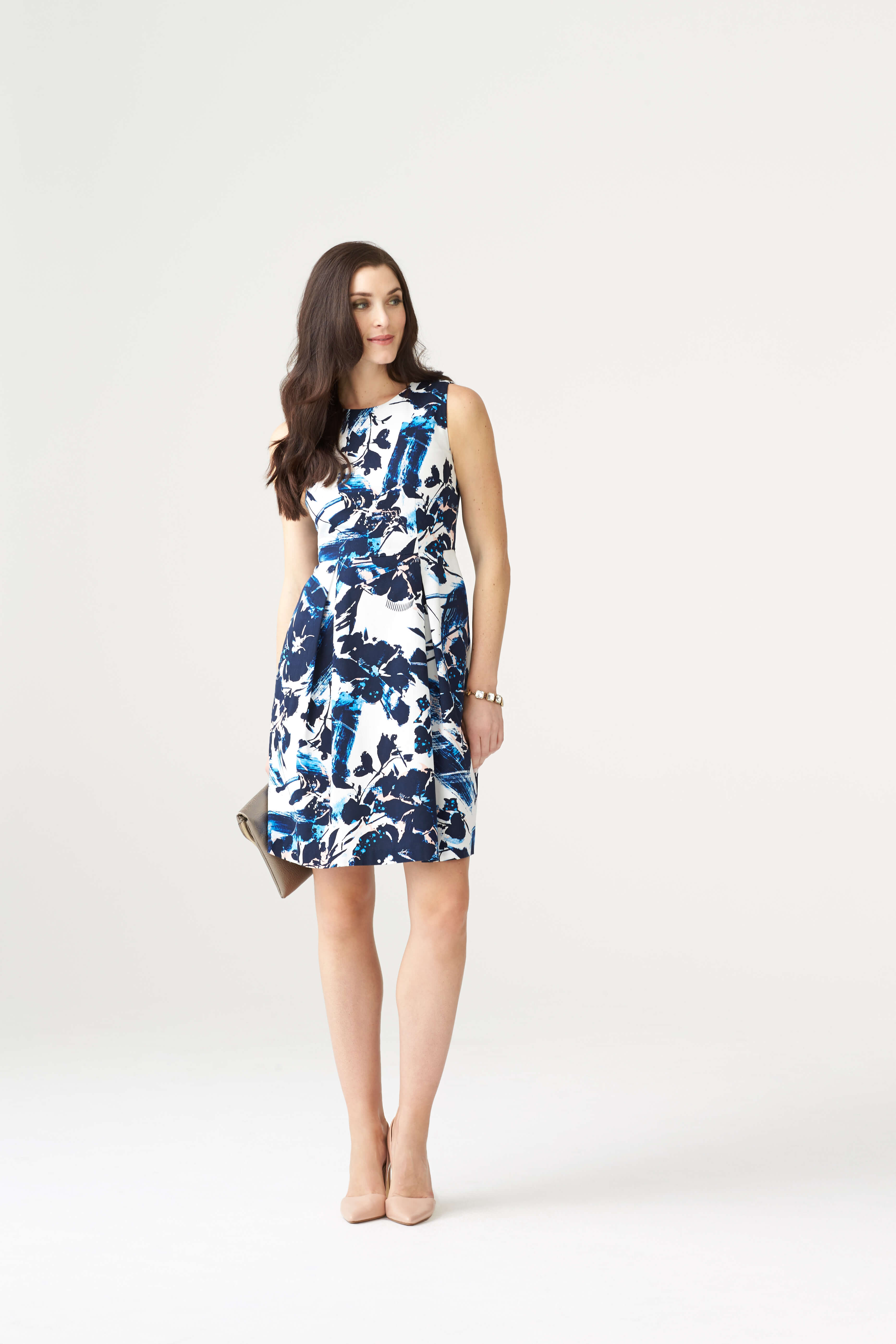 1. Solid Colors & Light Patterns Should be Your Go-To
Solids or light patterns tend to photograph well, especially if you are having your pictures taken outdoors. As the season changes, let your color palettes change too. In the spring, reach for pastel florals and colors (if those are your jam) and in the fall, switch to moodier colors like burgundy and dark blue.
2. Keep your silhouettes classic
Reach for classic silhouettes when you start to pick out your engagement photo outfit. Instead of going for the dress or pant trend of the season (ahem, high-low hems), you'll never go wrong with a sheath or a shift dress.
3. Go Casual
Let's be real, we don't all walk around in beautiful sundresses every day. Keep it true to self with your go-to outfit, like your favorite sweater and jeans combo or jeans and ankle boots.
Remember to smile and don't forget to put your hand on your hip!
—Jami F.
What would you wear for your engagement photos? Tell us in the comments!