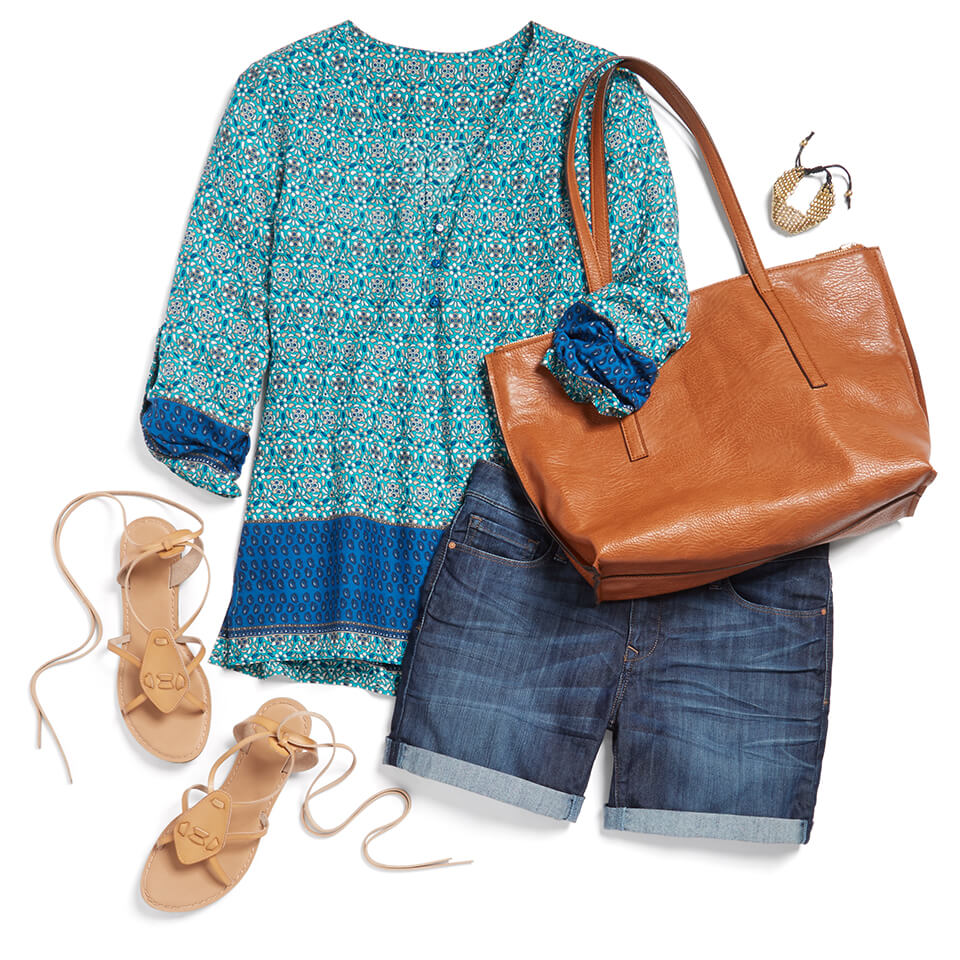 For busty ladies, finding the right undergarments for fancy frocks can be frustrating; especially in your case, since adhesive styles aren't an option. Your best bet for keeping the girls in place with a low-cut top is to track down a U-shaped bra. This type of bra is cut into a deep U in the front, so it's much lower than a regular plunge bra. U-shaped bras come in a variety of colors and many have convertible back styles to adjust to whatever the back of your dress looks like. These bras also often have boning and underwire to give you the support you need.
When you head to purchase your new bra, bring one of your lowest cut dresses or tops to be sure that the bra you find will work.
—Jennifer
What do you think? Tell us in the comments below!