This summer, we're crushing on crisp and clean white pieces for stylish monochromatic looks. But as we rush to wherever we need to go with a cup of coffee in hand, accidental spills can happen!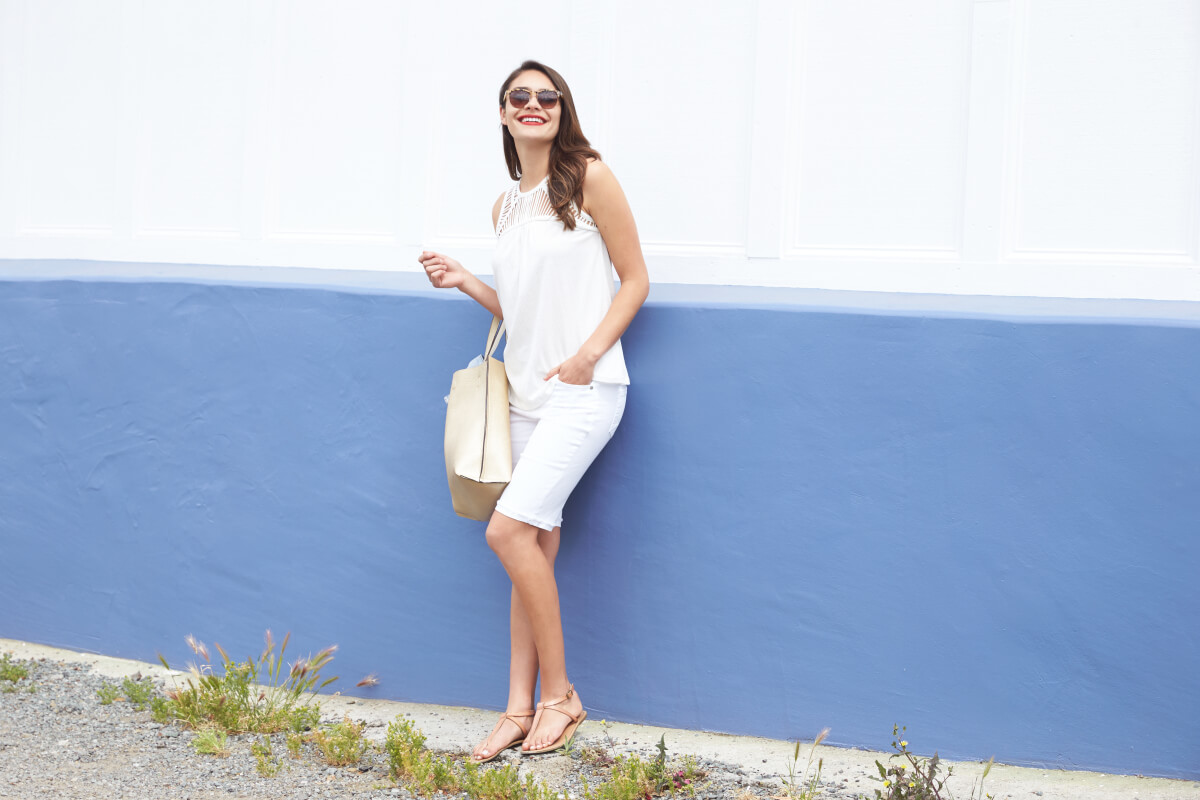 Remove coffee stains from clothing with these two easy solutions:
For Fresh Coffee Stains: We've all been subject to coffee spills as we're en-route to work without immediate access to a laundry room. Don't let the coffee stain soak in, instead, pour sparkling water on the stain and blot with a towel until the spot has been lifted.
For Set In Coffee Stains: Stains don't stand a chance with the treat and soak method. Simply pour cold water on the affected area and a few drops of your liquid dish soap. Let the garment absorb the detergent for 5 minutes and leave to soak an additional 30 minutes in the cold water. If the stain still won't budge, try soaking it in warm water for 5-15 minutes and rinse thoroughly.
If you find yourself with another stain on your summer clothes, read our guide to removing summer stains!
—Emily
What are you thoughts? Share your own opinion in the comments below!