Meeting your S.O.'s parents can be intimidating, so feeling good about your outfit can definitely help calm your nerves. Plus, a great outfit always shows that you've got it together and totally under control.
Here are some outfit ideas to help you meet your partner's parents in style: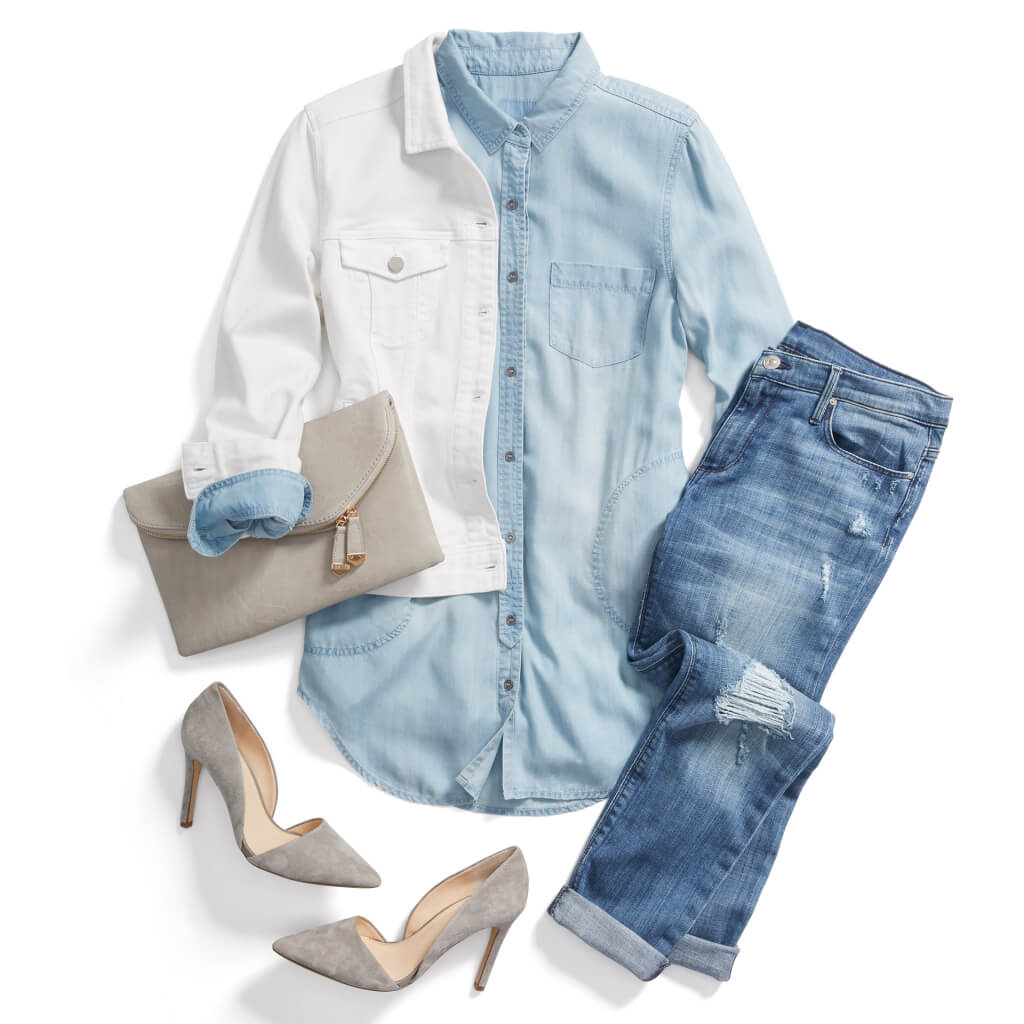 Casual Lunch Meeting
If you're set to meet the parents for a casual lunch or brunch, look to your tried and true blue jeans. They're the perfect foundation for an outfit, so pick out your favorite pair and a lightweight chambray shirt for a denim-on-denim look.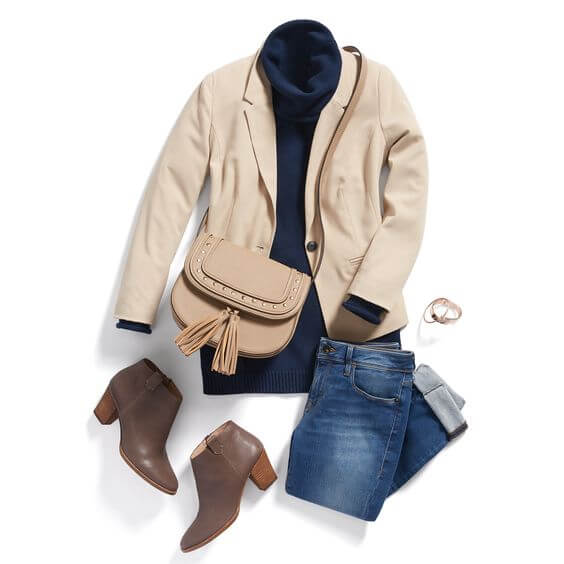 Holiday Dinner at Home
Heading over to the parent's house for the holidays? Try out a dressy, but casual look with a juxtaposition between a dressier sweater and a pair of your favorite jeans. Layer on a structured jacket like a fitted blazer or a leather jacket and slip into your favorite ankle booties.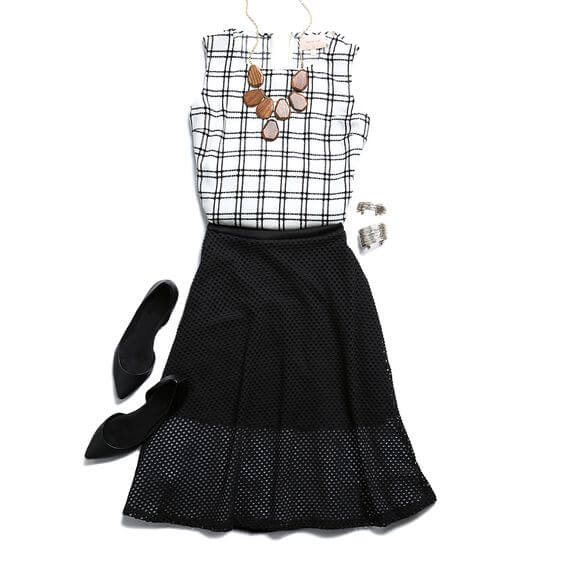 Reservations-Only Dinner
If you're looking for a bit more dressiness, try a classic LBD or a creative twist on one. Bonus points for an LBD: If you happen to spill some food, no one will be able to tell.
Most importantly, be sure to be yourself when you meet the folks!
—Jennifer
What do you think? Share your own advice in the comments below!