Although it can sometimes get a bad rap, subscribing to the fashion-forward ways of this hip subculture is a great way to achieve a unique look. It's great because it combines elements of several different styles (think: boho, grunge, classic). If simple, casual basics are your aim, here are a few places to start: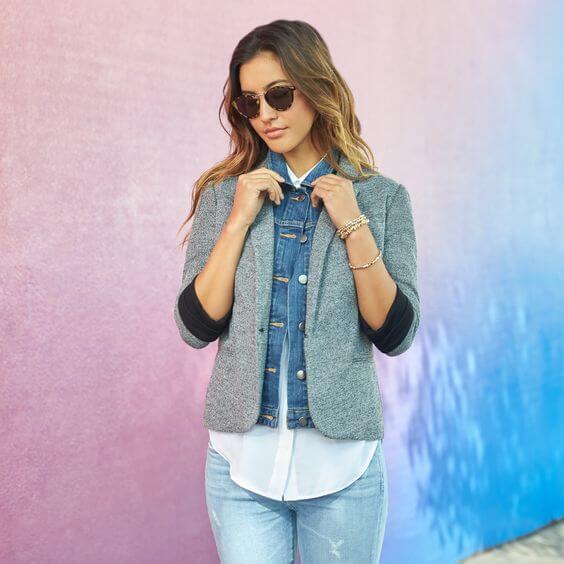 Here's how to get that oh-so-trendy hipster style: 
Distressed denim: Cut-offs, boyfriend jeans or jeans with rips in the knees—the more distressed the better. High-waisted or mid-rise are also popular among the hip(ster) crowd.
Casual tops: Slouchy cardigans, relaxed tanks and graphic prints add to the simple, casual look.
Sneakers: Fashion sneakers are having a moment and this sartorial subculture is fully embracing the trend. Slip on sneakers with a leather upper or metallic accents will add a bit of a punk feel to your overall casual vibe.
Jackets: Whether they're a denim, moto or cargo jacket, make sure that at least one of these layer-friendly jackets makes it into your closet.
Accessories: Chain statement necklaces, chunky knit scarves & fringe bags will be your outfit's BFFs as you get down to the little details of making your closet more hipster.
—Courtney
What do you think? Share your own advice in the comments below!