Keep reading to see how you can start the school year with an A+ in style.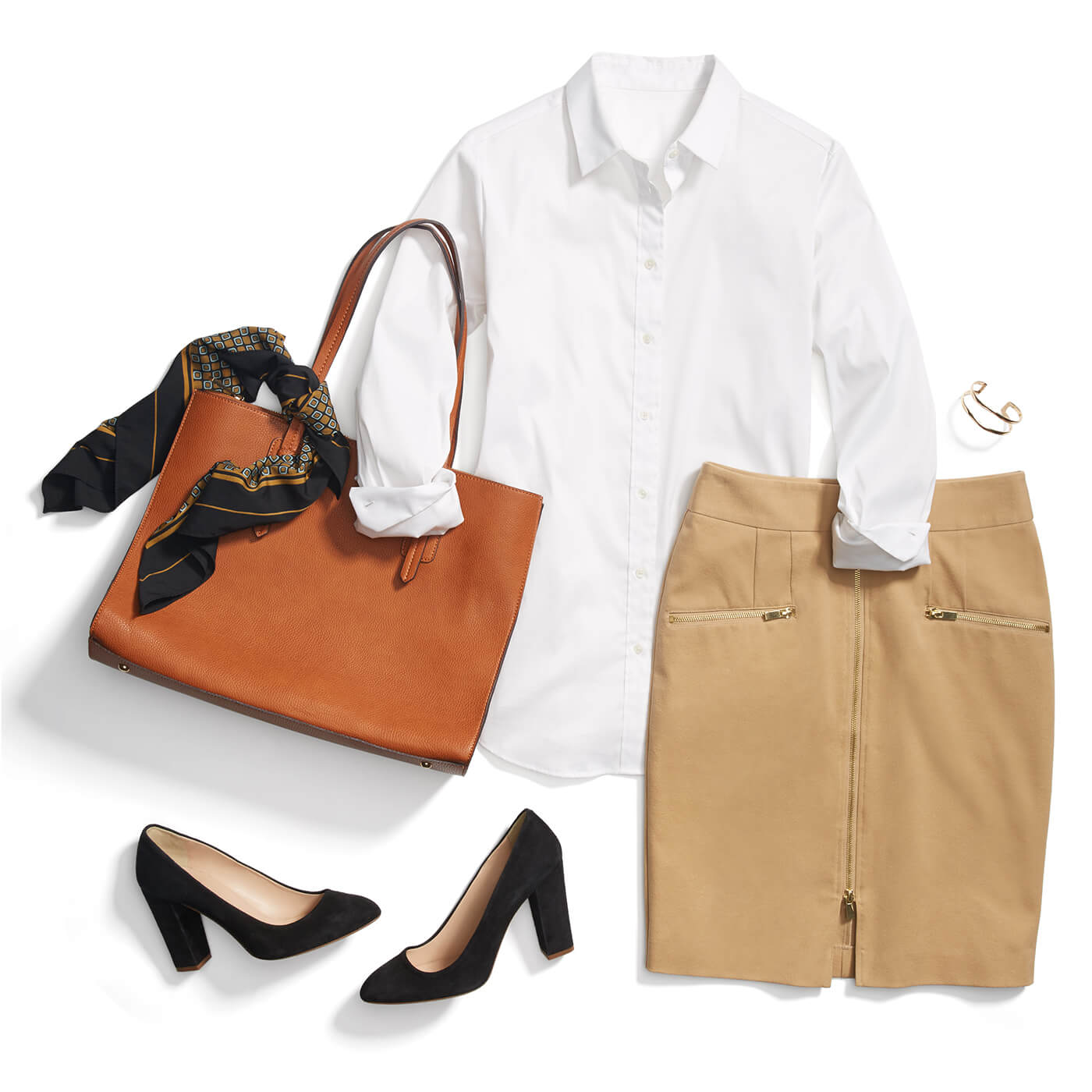 1. Invest in your staples.
Finding your favorite work slacks can take a few tries, but it will be worth it since these workhorses will be your saving grace on those mornings that you hit the snooze button one too many times. Search out a classic skirt or three, a chic blazer & a couple of cardigans for layering.
2. Find a signature look.
It's like your uniform! To start, find 3 pieces that flatter your figure. Think: slim-fit trousers, a pencil skirt and a great jacket. Then, incorporate solid basics or an on-trend print to add interest. Wear, wash, repeat.
3. Play with trends.
Not looking to toss those jeans? Feel free to give them a whirl for casual Friday if the dress code permits. Add bold pops of color, play with prints or grab a statement shoe. The rules of workplace wear have changed, so ask around and see what's trending in the breakroom.
What are you wearing this year? Tell us in the comments below!