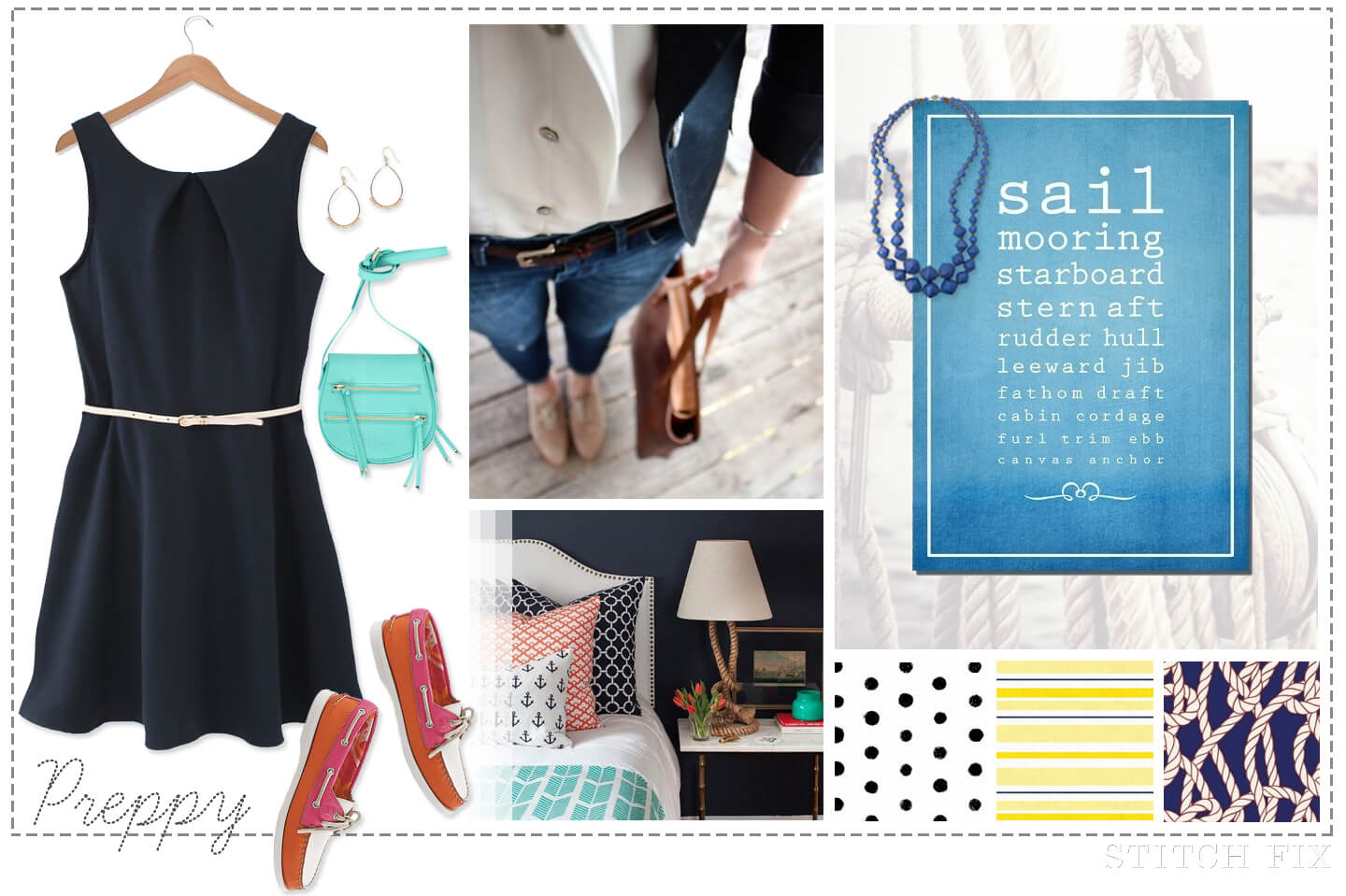 "When I think about being PREPPY, it conjures up memories of my uniform at an all-girls school in the Philippines where I grew up.
"While wearing a uniform to school every day was certainly easy and convenient, I remember that I counted down the days to graduation. Graduation meant liberation from a uniform I'd worn for 12 years and I was ready to be on my own to experiment with my own style.
"Years later, I rediscovered my affinity for the quintessential preppy style when I worked at J. Crew and fell in love with the world of fashion and style blogs. As a Stitch Fix Stylist, I still keep up to date with fashion blogs and designers to help me keep a fresh perspective of what it means to truly be preppy!"
XOXO,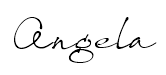 Get The Preppy Look
•Think: fitted and tailored silhouettes, stripes, polka dots, monograms, nautical and equestrian-inspired prints, navy and fun pops of color
•Invest in a classic, structured blazer in navy or white for spring
•To translate preppy into the workplace, the fit and flare dress and cardigan combo is always a winner. Wear this fool-proof ensemble with your favorite pumps and don't forget your pearls!
•For a more casual work environment, layer a chambray shirt under a fun printed sweater. Dark wash skinny jeans and printed loafers make this a comfortable yet polished outfit.
•To incorporate some prep into your casual, everyday outfits this season, pair a simple striped shirt with white jeans and a navy blazer. For a fun pop of color, throw on a pair of bright ballet flats to finish this easy, chic look.
•For a spring/summer jaunt to Palm Beach or Nantucket, opt for a pair of seersucker or colored chino shorts with a simple white tank and a chambray button down. Don't forget your aviators, Sperry Top Siders and a Panama hat for a day of exploring around town. A vibrant tunic can be paired with white skinny jeans and can double as a swimsuit cover-up!
Read our preppy style guide for more tips on this look. If you want to incorporate a touch of prep into your wardrobe, just let your Stylist know when you schedule your next Fix!
Dress: Kaden Belted Fit and Flare Dress ($78)
Necklace: Hamilton Double Strand Beaded Necklace ($44)
Earrings: Octavia Crystal Teardrop Earrings ($48)
Bag: Charleston Embossed Crossbody Bag ($48)
Shoes: Sperry Boat Shoes ($70)
Bed image courtesy of Caitlin Wilson Textiles