With sunny days and a bucket list waiting to be crossed off, we've got jet-setting on the brain. Even if you aren't flying first class, you can still fly through TSA with the perfect outfit to get you through airport security faster than the person in front of you can take off their shoes.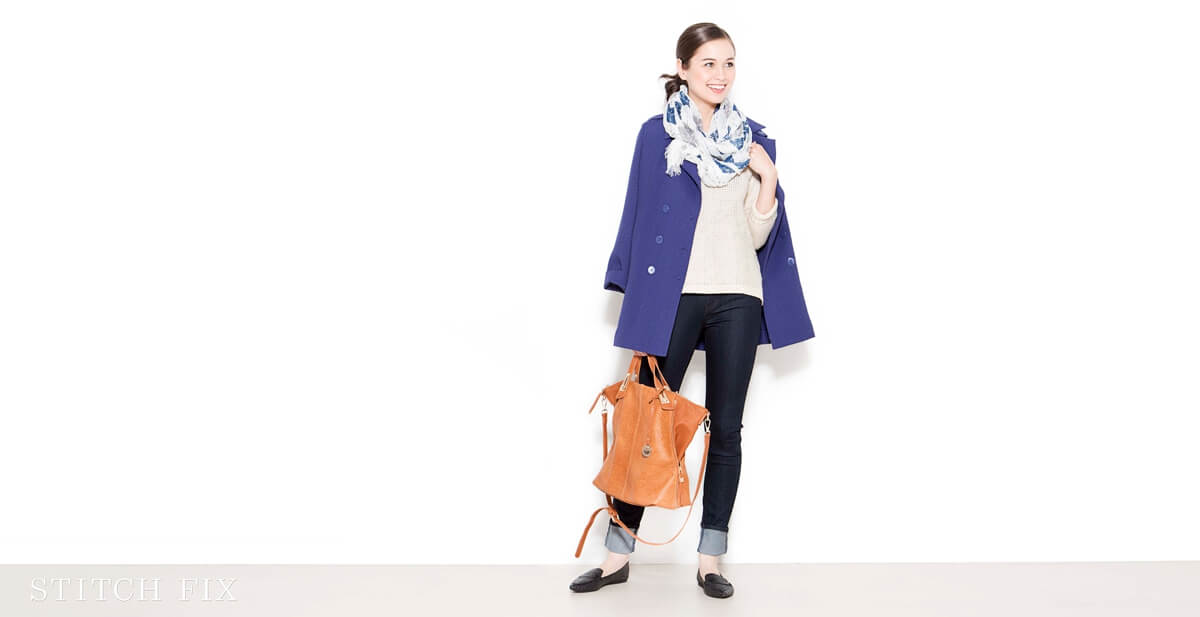 Here are the wardrobe essentials that will get you through airport security the fastest:
Slip-on Shoes:

Don't hassle with any laces for your flight! Opt for

slip-on sandals

or sneakers so you can minimize the time you spend barefoot. Don't even get us started on airport floors. 

No-Button Layers:

TSA always asks you to remove jackets and sweaters, so save time by wearing a thick, open cardigan that you can slip on and off quickly. Add a pop of color with a patterned scarf which can double as a blanket during the flight.

Chic Sweats:

Early morning flights call for comfort, so try a pair of relaxed joggers as a nod to the

athleisure trend

. For an effortlessly chic look, try a silky pair in olive green and pair with slip-on espadrilles in a nude color.

Tote Bag:

To get through security in a cinch, bring your carry-on essentials in a large tote bag with room for your laptop, a book and your in-flight beauty essentials. Look for one with a zipper so your essentials don't slide out during takeoff and landing!
With these simple tips and our Stitch Fix guide on what to wear on the plane, you'll fly through security so you can spend more time grabbing a pre-flight latte and magazine!
—Emily
What are your thoughts? Share your own opinion in the comments below!