Embracing a tall frame can be difficult when you find that a trip to the mall ends up in frustration. Between super short sleeves and full-length pants that end up looking like crops, it's no surprise that tall gals have a hard time finding perfect pieces.
Don't throw in the towel just yet, here's how to dress a tall frame: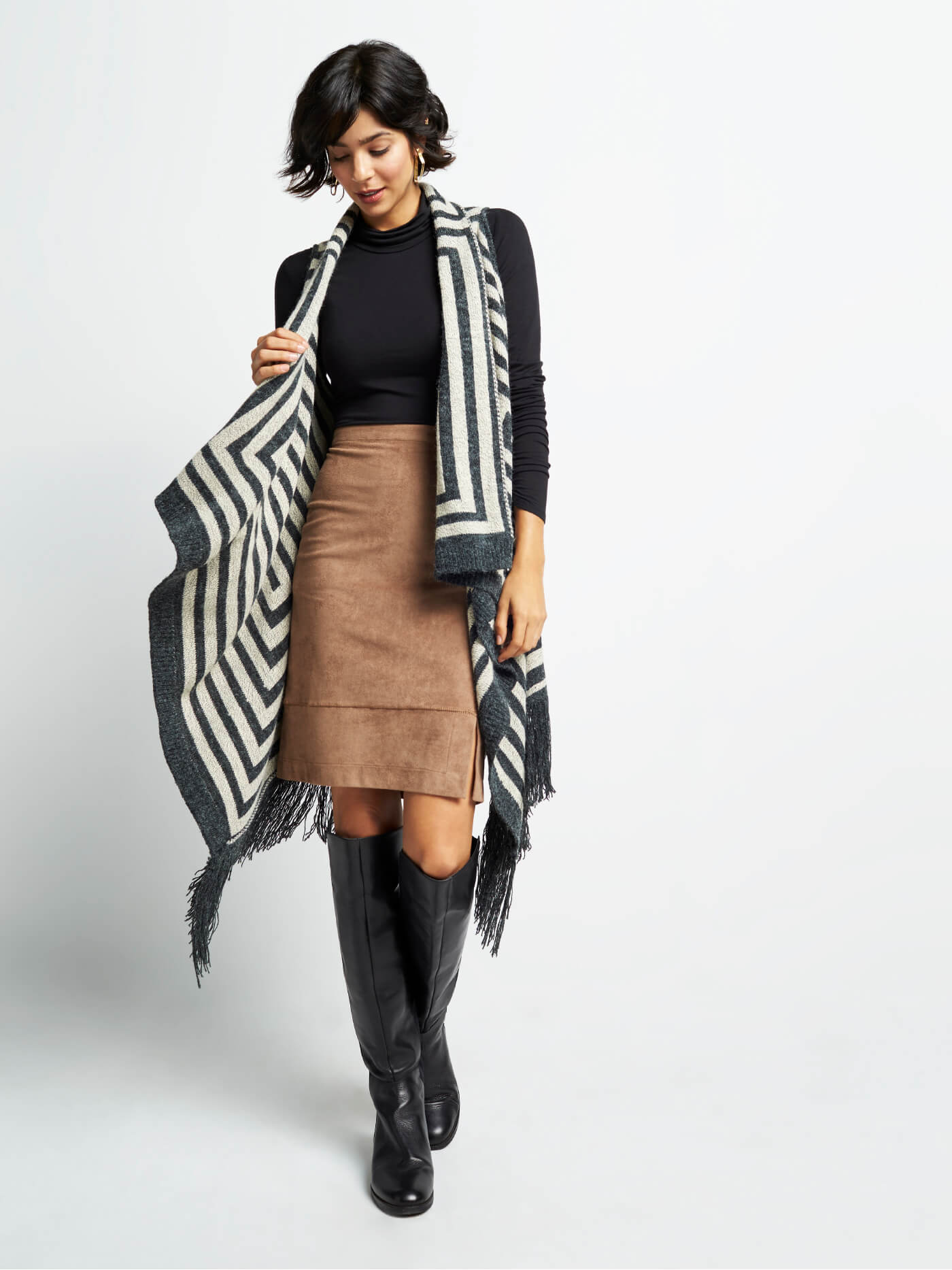 Skinny Jeans
Skinny jeans are a tall girl's best friend. They look amazing at ankle length and often come in super long inseams. Plus, the rolled look is on trend at the moment so feel free to rock those skinnies at a cropped length to show off those shoes.
Big Accessories
Skip over the micro-bag and reach for a full-sized tote. Dress a tall frame up with an oversized bag to store all of your essentials and add an extra oomph to your look.
Over the knee boots
Boots are back in a big way this fall and we are crushing on over the knee boots. Perfect for keeping your gams looking long, they look best on tall and leggy gals.
Bold Patterns
The first thing most people notice about tall girls is their height, by wearing a bold and vibrant patterned top you can draw the attention away from height and towards a fun and funky printed top.
Any of these pieces will have you feeling confident and comfortable while taking your existing wardrobe to new heights.

—Sheri
What are your tips for dressing a tall frame? Tell us in the comments!