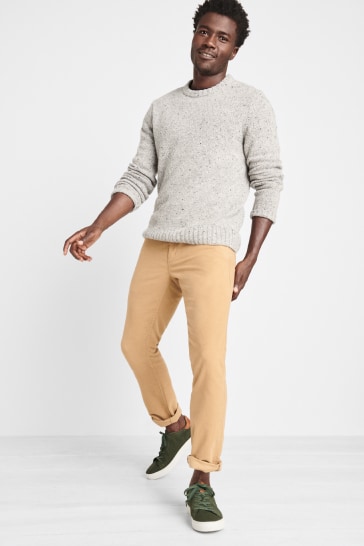 Men's clothing, curated just for you
Let our experts handle your shopping—simply tell us your size, fit and style to get clothes for men picked just for you. Shipping is always free, and there's no subscription required.
Take your style quiz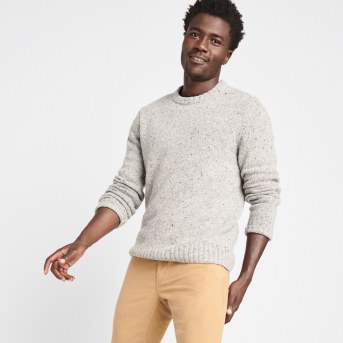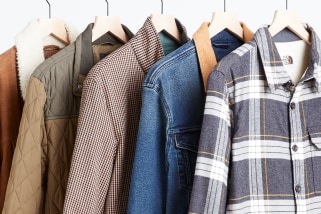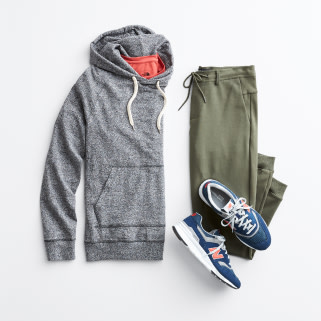 How Stitch Fix works
Tell us your price range, style & size. You'll pay just a $20 styling fee when your stylist begins. It gets credited toward any pieces you keep.
Free shipping & returns. Get a Fix when you want, and try on pieces at home. Buy what you like, send back the rest. Shipping is on us.
Shop and buy instantly. After purchasing Fix items, you can instantly buy curated styles from a Shop we build for you — without a Fix.
Why you'll love Stitch Fix
We discover your best fit and style from endless men's fashions, in sizes XS-3XL, waists 28-48" and inseams 28-36"—including Big & Tall.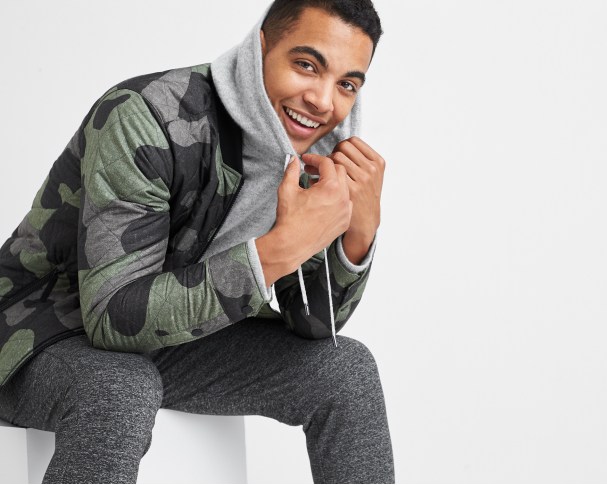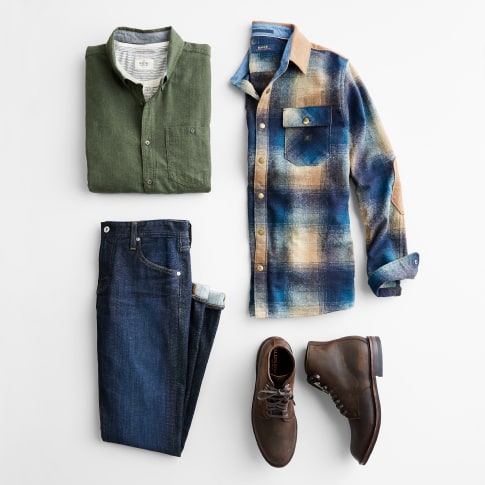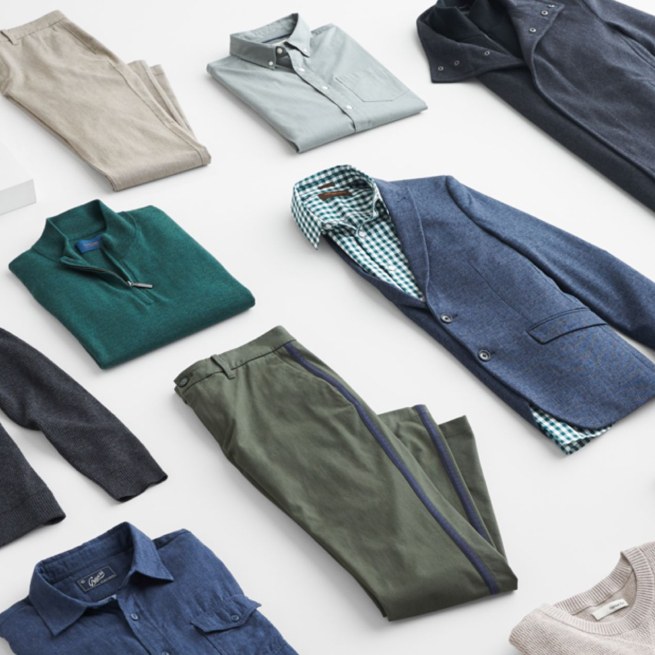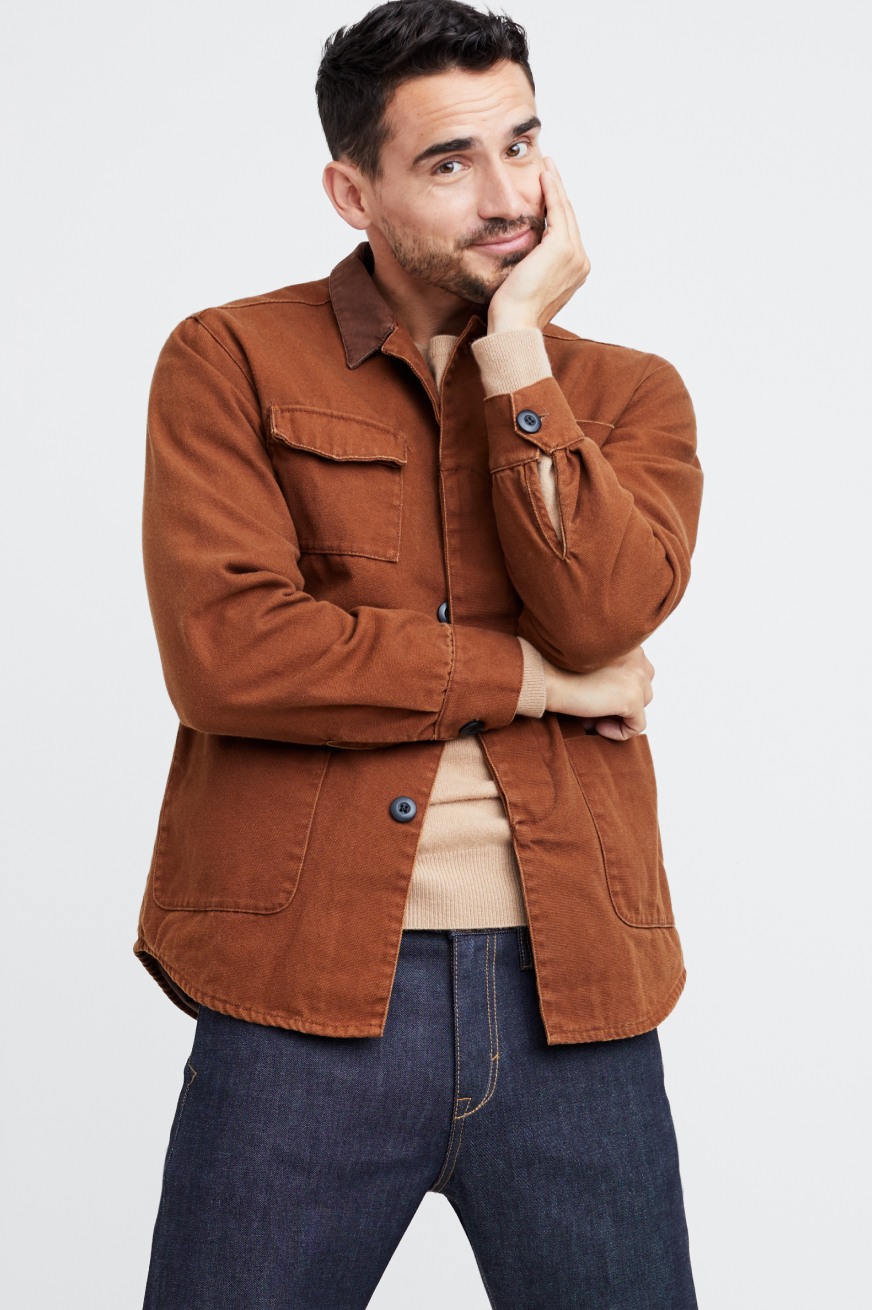 Style that fits every time
Your stylist and our fit technology pinpoint the right fit for your unique build from 1,000+ popular and exclusive men's clothing brands.
Personalized pricing
Get pieces in price ranges you set. Our style quiz creates your profile, which tells us your pricing preferences, as well as style needs.
It's easy and convenient
No endless scrolling, just pieces you'll love. We get to know what you like—it's safe and contactless shopping with always-free shipping and no hidden fees.
Instantly buy items in your Shop
After Fix items are purchased, we'll build a shop of men's outfits and pieces curated just for you. You can buy new items instantly, without a Fix.